What others say about us...
We want to make your all-inclusive honeymoon package experience the best in the world, but don't just take our word for it.
If you would like to be included in our testimonials section, send a picture, comments, and permission to use the picture and comments to [email protected].
WEDDINGWIRE Reviews
Did you know that Honeymoons, Inc. is the #1 reviewed travel site on WeddingWire.com?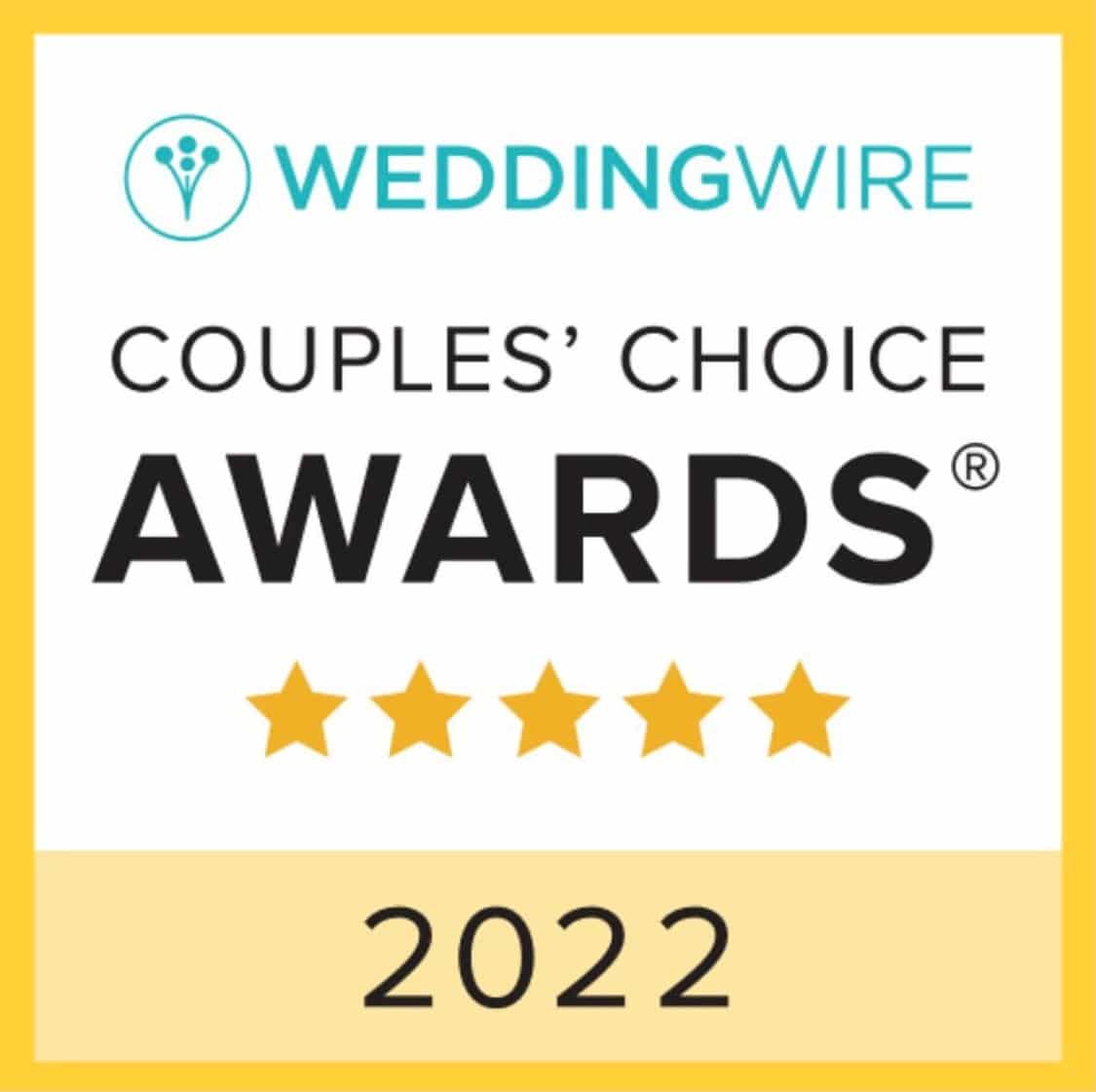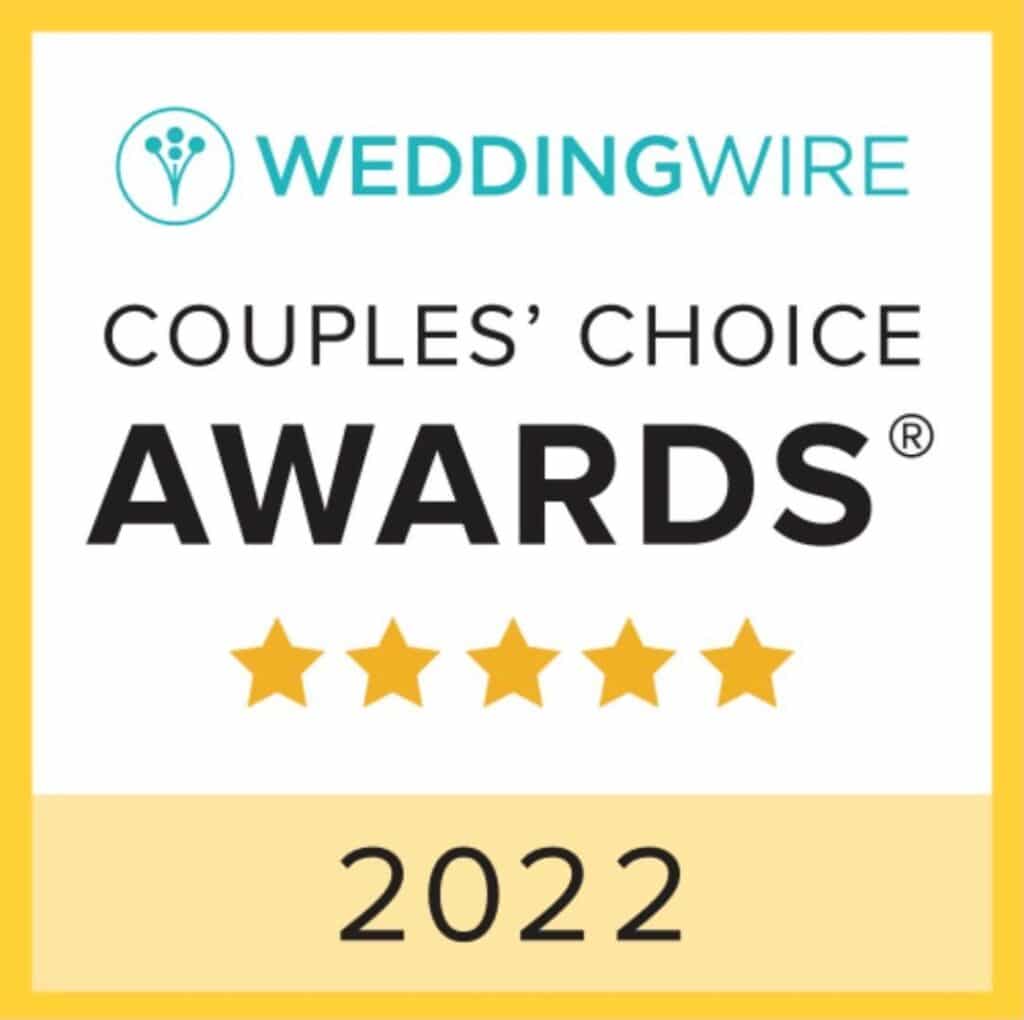 theknot Reviews
Honeymoons, Inc. is proud also to be in theknot's Hall of Fame for our consistent excellence service to brides and grooms.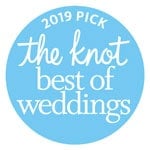 Testimonials
Hi Kimberly
Today is the first day at work ☹ ☹
The first thing I need to do is to really thank you for all you efforts in the past 2 months.
Your recommendation of Hermitage Bay was in place, it was like heaven, I didn't want to leave the resort. The accommodation was stunning, food was very fresh and the people is very welcoming. The photo shoot is great and the private dinner is amazing.
It was even better than Peter island with the exception of the beach where peter island has hammocks and very soft beach, hermitage has clear water but there was some jelly fishes and tiny stones over there.
We saw Cocos and Cocobay  and some other resorts during our boat tour and you were right, Hermitage is the best by far!
Thank you again for all your support and efforts and looking forward for the coming anniversary trips.
John & Mariam