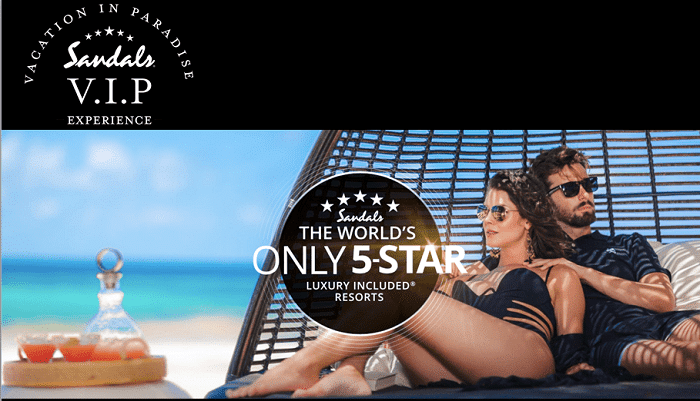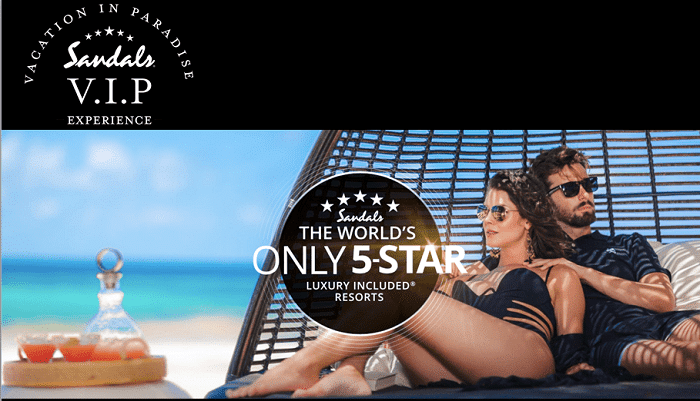 GET READY TO DAYDREAM ABOUT YOUR NEXT LUXURY INCLUDED ®
VACATION TO THE WORLD'S LEADING ALL-INCLUSIVE RESORTS.
HOSTED BY:  Honeymoons, Inc.
DATE/TIME:   September 13, 2022  /  7:00 PM EST
LOCATION:  VIRTUAL EVENT – Please register in advance:
COME MEET THE
SANDALS ®
RESORTS EXPERTS
Cheryl Snavely – Sandals Resorts
Steve Simmons, Honeymoons, Inc.
Linda Dancer – Honeymoons, Inc.
Diane Mortland – Honeymoons, Inc.
Holly Elrod – Honeymoons, Inc.
WHO JUST RETURNED FROM
THE BEAUTIFUL CARIBBEAN
BOOK WITHIN 14 DAYS
TO QUALIFY FOR ONE OF THE FOLLOWING:
• $250 spa credit at any Sandals or Beaches® Resort
• $250 credit combo ($100 spa credit, $100 private dinner credit & $50 photo shop credit)
• $250 Discover Scuba 3hr program
• Catamaran Cruise (Applicable only for resorts in Jamaica and Turks & Caicos)
– For up to 2 persons at Sandals and up to 5 persons at Beaches
SAVINGS UP TO 65%
All inclusive, All the time, Anytime
Be sure to register using the link above for reminders as well as to reserve your spot!
Honeymoons Inc will have some great incentives only available to those on our VIP Event.
JAMAICA • ANTIGUA • SAINT LUCIA
BAHAMAS • GRENADA • BARBADOS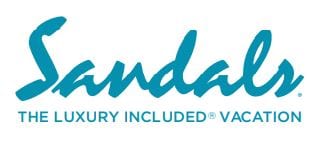 Offer can be revised at any time. The spa credit and services must be redeemed on resort and during the applicable stay at a Red Lane® Spa. Also, the spa credit is only available for services in the spa and we ask that you advise clients accordingly. The Catamaran cruise is only redeemable at the Island Routes Tour Desk on resort and the tour must be taken during your qualifying stay. The Discover Scuba Diving program is a 3-hour experience that qualifies you for a Discover Scuba experience (max 40 ft. dive) during your stay. The offers are not redeemable for cash and cannot be used to pay the balance of any booking, applicable tax, service charge, or gratuity. They have no cash value and cannot be sold or exchanged. Sandals® and Beaches® are registered trademarks. Unique Vacations, Inc. is an affiliate of Unique Travel Corp., the worldwide representative of Sandals and Beaches Resorts.