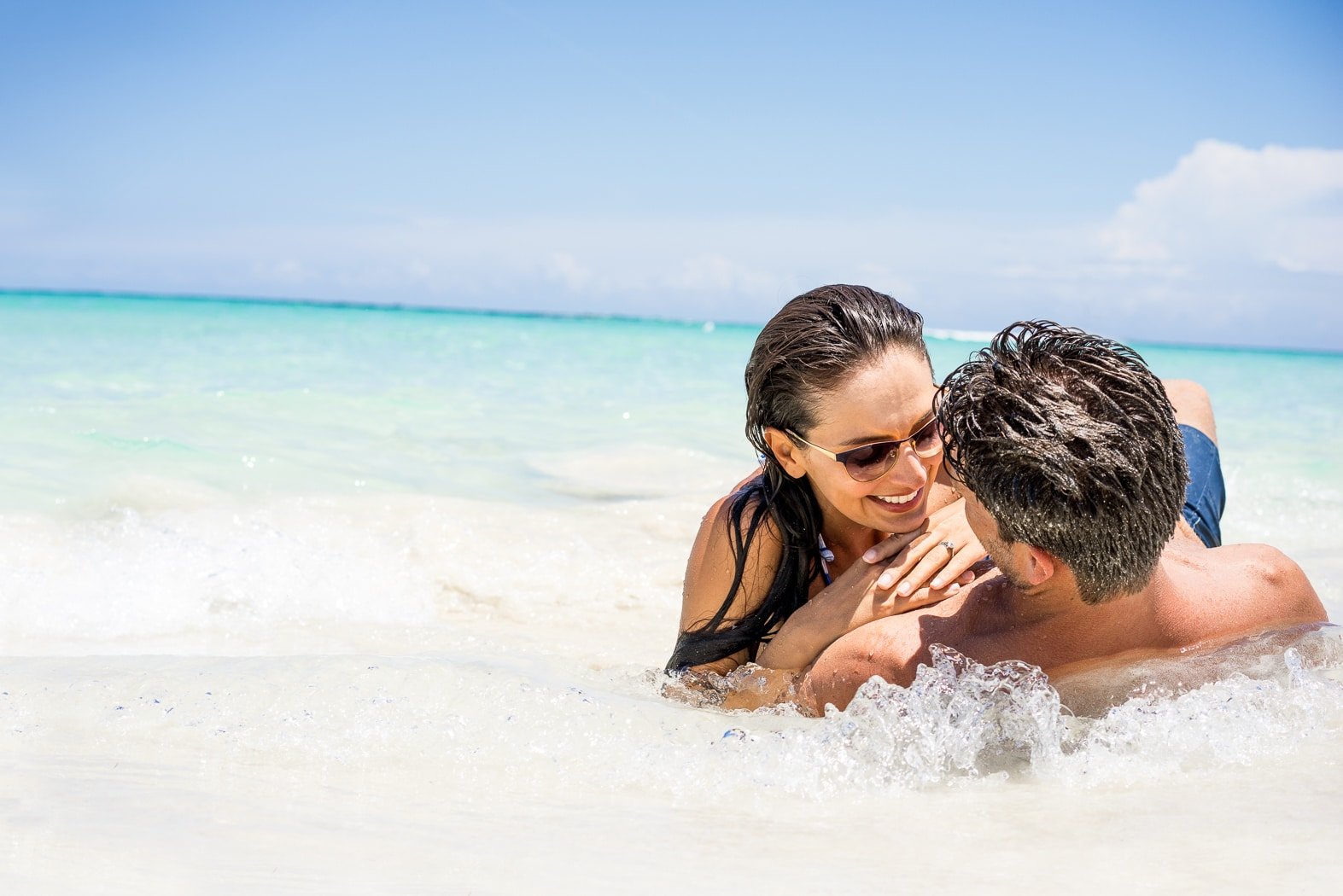 Couples Resorts March 2021 Specials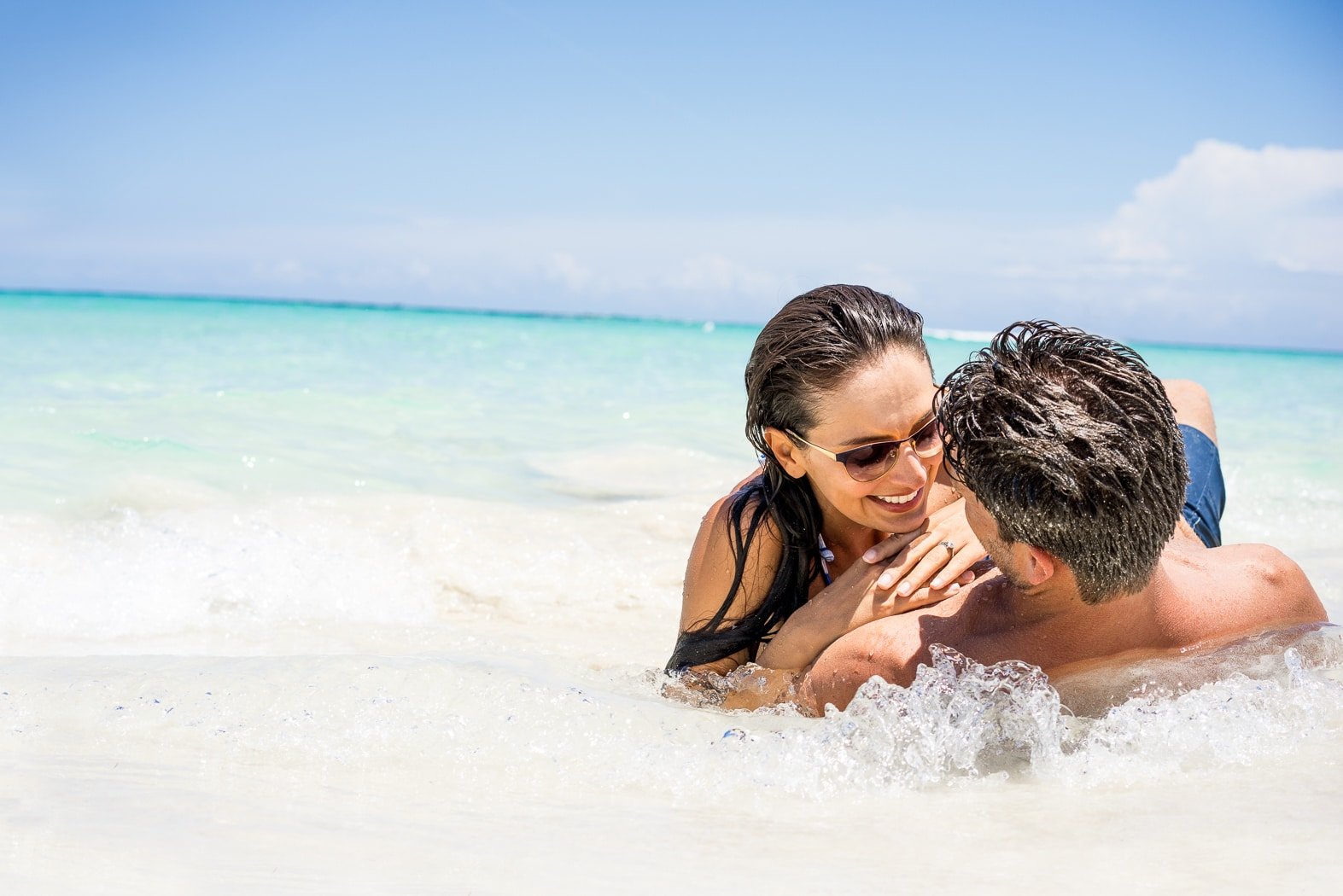 Here Comes the Sun Sale
Save Big with OUR Rates!
    Me and You in 2022
    Military Discounts
    Veteran's Discounts
    Group Savings
    Extended Stay Specials 15+ Nights, work from Paradise
    Health Care and First Responder's Special
    Wedding Specials including Free
    Site Inspection Packages
Travel:   Now to 12/24/2022
Book:    Now to 3/31/2021
Offers vary by date, location, length of stay and room category. Restrictions apply.