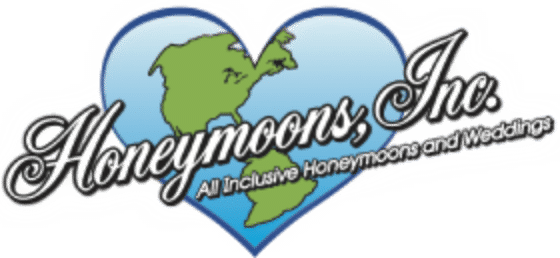 Adam Forgacs
I would like to tell you directly how impressed, stress free and wonderful our arrangement with Honeymoons Inc. was.
The Occidental Grand Papagayo was beautiful, the staff was courteous and friendly, the rooms were great. Our transfers and excursions with Swiss travel were on time, fun and knowledgeable. We loved the amenities of the resort and it's location. Whether it was to the local villages or to the excursions, everything was within tolerable distance and did not take forever to travel too.
Pam Tobin was great to work with. She got us all put together quickly and painlessly and answered any question that I might have had prior to leaving.
I will definitely recommend your company in the future.
Thank you very much for helping put together a Honeymoon that I could have only dreamed of.
Adam Forgacs