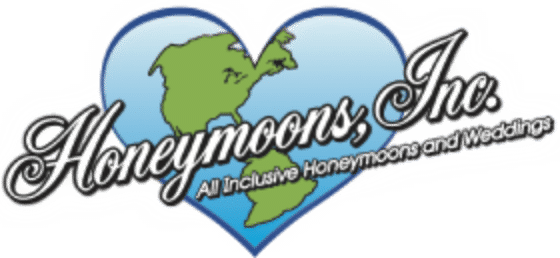 – Alana and Alex Said…
We had an amazing time at Secrets Wild Orchid. The staff was excellent and the resort was clean and beautiful. They also gave us a true Jamaican experience with their nightly entertainment.
Thank you to Honeymoons Inc. for helping us plan such a great vacation. We look forward to planning the next one!
– Alana and Alex