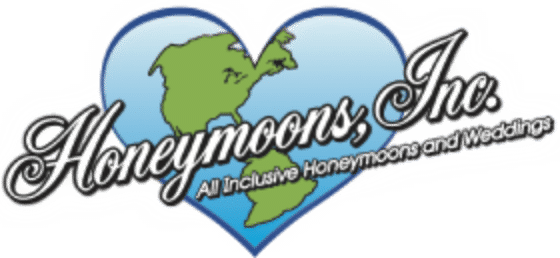 Andi and Todd Donmyer said…
Megan,
Our fairy tale wedding came true thanks to your help!  Breezes at Runaway Bay has now been termed "paradise" by all the friends and family that you helped arrange vacations for and who attended our wedding.  Everything was beautiful.  Moya, the wedding coordinator at the resort, was so wonderful. She arranged everything for us; we didn't have to worry about any details,just fun.
My bridesmaids and I did manicures and pedicures at the salon the day before the wedding, and they did my hair the morning of the wedding.  Ten o'clock in the morning turned out to be the perfect time – there was still a slight breeze from the beach and the heat of the day had not quite set in yet.  It was like a dream in its perfection.
Also, we really appreciate the room upgrades for our group and the champagne, fruit baskets, and flowers for all the couples who attended. That certainly added a special touch (and supplied the bridesmaid with flowers to hold during the ceremony!)  Everyone had a wonderful time and vowed to return again soon.  The staff really treated us well and saw to it that we were having a great time.
Thanks again for all your hard work.
Andi and Todd Donmyer
Breezes at Runaway Bay