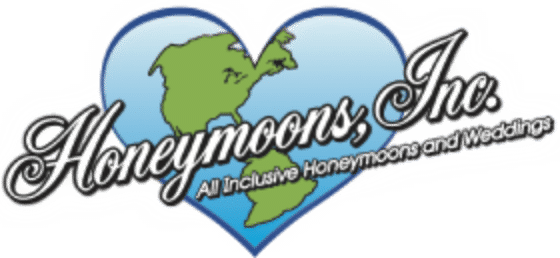 Andrew Said…
The honeymoon was amazing! The Riu Palace Costa Rica actually asked me to post a review on trip advisor, which I plan on doing this weekend.
The food was amazing. The staff at the Riu was great. I also wish to thank Jason for helping me and recommending this place. We didn't want to leave!
The excursions available through Swiss travel were also a good investment.
Despite numerous complaints on trip advisor about having to reserve evening restaurants (I reviewed these before booking), I didn't see why this was an issue because there were great restaurants available that didn't require a reservation. The Italian restaurant was by far the best.
It does help if you know some Spanish (my wife is Hispanic and I am doing Rosetta Stone) because not all the staff can speak English.
The only negative thing I thought of was the smell of the bedroom as well as the hardness of the bed itself. It was not enough to complain or change rooms though. Others we talked with also had similar problems in their rooms.
Lastly we were the only honeymooners on this trip, based on the dozens of people we met and talked to. This isn't a complaint at all; I guess we thought it was more exclusive for honeymooners because of the name of your company. Most people there were families or older couples on anniversary, etc. Again, not an issue.
This was a great trip and I would definitely recommend you to others or use again possibly for an anniversary.
-Andrew