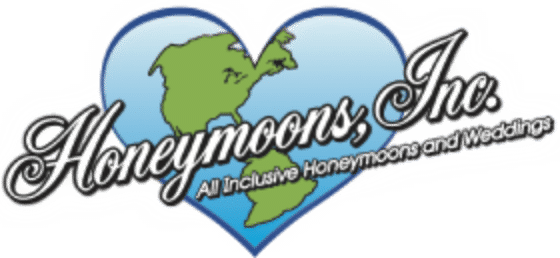 Angela R. Jacobs Said…
Steve, the wedding was beautiful and the vacation was everything I expected and more, just wish I were there a little longer.  We received great service from the moment we arrived until our departure.  Excellence Playa Mujeres was "Mui Excellente'"!  and I look forward to revisiting in the future.
I'd also like to send a special "thank you" to Kimberly Felix, she was every helpful and accommodating throughout the entire booking process!  Thanks so much!
Angela R. Jacobs