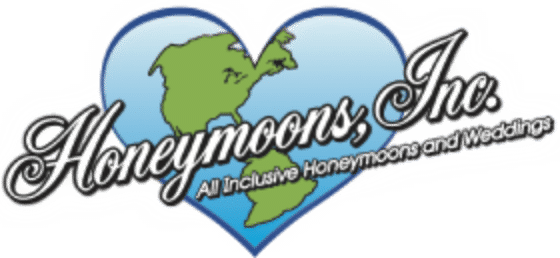 Cathy (Hilton) Jeffries Said…
Our stay at Riu Palace Tropical Bay was fabulous!  Our check in was timely and we received a free upgrade to an ocean front suite. The staff was friendly, and the food was great!!! We had a group of 11, so it was wonderful to have so many choices on the buffet. The room was meticulously clean and the grounds were well maintained.
Our wedding planner agreed to meet with us the day after check in and have our wedding on the 2nd business day rather than having to wait 3 in order to accommodate our request so our guests would be present for the wedding. She gave us a couple choices for flower vendors, and the one we picked was reasonably priced and did a beautiful job with the flowers. We did not pay for a private reception, so they set us up with our own table in the steak house and decorated the table with the flowers from the wedding. We had excellent service and it felt like a private reception.
Megan was very helpful and upfront about how RIU charges for weddings and that was extremely helpful, too.  She did a great job of booking our group of 11 for 4 nights at RIU, and our 4 days for the 2 of us at Couples.
Sincerely,
Cathy (Hilton) Jeffries