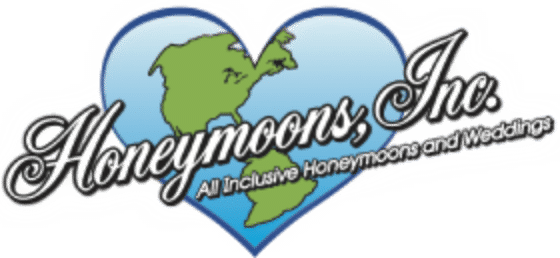 Charlotte and Carl Said…
I just wanted to send you a quick email to tell you thank you for helping us with all our travel for our wedding!!!!  Everything was awesomely great & we didn't have any problems with anything…even when my mom forgot her booklet with the transfer page for the resort, they told us not to worry about it & they would take care of it.
Everyone was so nice, not just the people that worked there, the guests were nice too!!!  We met so many people & made so many friends that we felt right at home!  : )
Even though it was "rainy season", it only rained early mornings & the days were picture perfect with sunny skies!  : )
We didn't want to leave & we are already talking about booking our trip for next year…our 1st year Anniversary!  ; )
We are looking at the dates Oct 7-12, 2013 at Couples Swept Away!!!  When you have time, quote us a price for the Ocean Verandah suite, Beachfront Verandah suite & the Great house jacuzzi suite!
Thanks again Mel!  I'm going recommend you to all my friends for travel! ; )
Char
Charlotte and Carl, Couples Negril