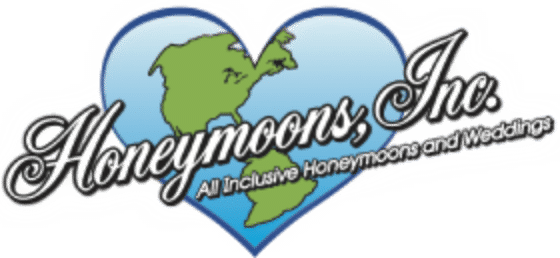 Dale Said…
Many thanks to Kimberly Felix for arranging our wonderful 3/13-3/20 vacation at the Sanctuary Cap Cana in Puna Cana.  It is one of the nicest resorts we have been to.  The service was excellent, Staff very attentive, kind and courteous and friendly.
Our beachfront premium room which Kimberly recommended for us was beautiful!  Although, initially we were hesitant to take a first floor terrace room, it was really very private with no traffic at all passing through our front lawn.  Just what we wanted.
The food was excellent, with many varying restaurants.
All and all, it was a wonderful vacation in a true sanctuary!
Sincerely,
Dale