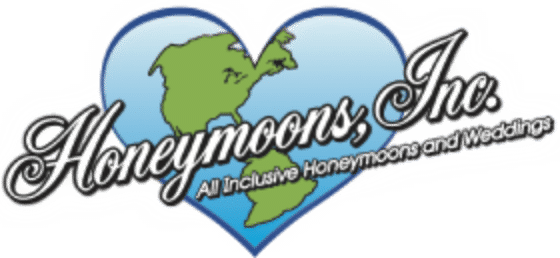 Don and Helen Dooris said…
Dear Megan,
We got back from Jamaica on Saturday the 16th. Everything went smoothly. Couples Negril certainly exceeded all of our expectations. We had a wonderful time, and the weather was perfect.
Although the resort was full, there was never a sense of anything being crowded or having to stand in line to participate in any of the activities. The staff members were terrific and catered to our every need. We made it a point to talk to as many of the staff as we could, and we were always impressed by their good nature and genuine concern that we were having a pleasant stay.
We found that although about 70% of the guests were honeymooners, there were many people of our age group, and we never felt the least bit out of place. We met many nice people and had fun with people of all ages.
Helen and I both feel that this was the best vacation we ever had and are already talking about returning in two years. We were asked on several occasions by different managers of the resort if we could make any suggestions to improve their services. We truthfully could think of nothing that we would change.
Thanks again for your help,
Don and Helen Dooris
Couples Negril