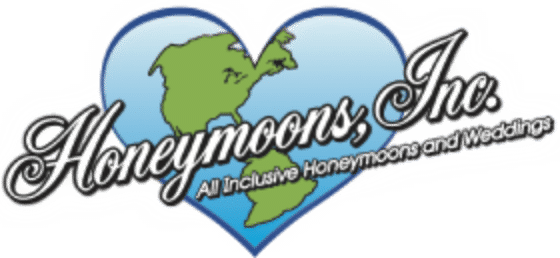 Eric and Stephanie Said…
We had an absolutely fantastic honeymoon!  Couples Sans Souci exceeded my expectations even after hearing all the wonderful things you said about it.  It was exactly what we were looking for and we can't wait to get back!
I just want to thank you for helping me through this process. You and your company were amazing and provided everything we needed and then some.  The packet that you sent ahead of time was a major help, as we saw other couples fumbling though piles of paperwork trying to find the correct documents both at the airport and the resort.  We will definitely be recommending you to our friends and I'll certainly be in touch next time we're planning a getaway.
Hope all is well with you!  Thanks again for all your help!
Eric and Stephanie