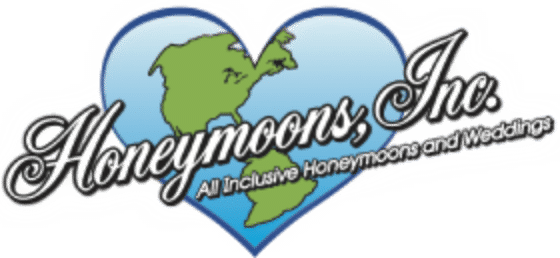 Glenda and Steve said…
Hello Debra,
I just want to let you know how wonderful our honeymoon was. We had a great time. I highly recommend Couples Swept Away. The Atrium room is just like the one on the picture. No, I think even better. We loved it. The people were great, and the service was excellent.
Again thanks for making our honeymoon spot unforgettable.