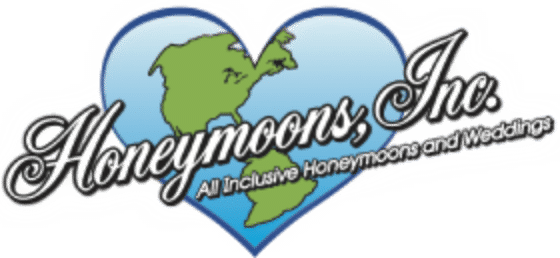 Jake and Brittany Said…
The Secrets the Vine was excellent!!! The service and food was absolutely amazing and I would love to go back. Highly recommend for honeymooners or couples! 5 stars!!
It was seriously the honeymoon of our dreams.
Katie & Chase
My wife and I loved the Sandals resort. We had an amazing honeymoon. Megan was very helpful with the entire process of making sure we had everything ready for our honeymoon. I was referred to you guys by some friends that booked their honeymoon through your company and I would do the same in the future to any of our friends that get married. Thank you again to Megan and your entire staff on doing such a wonderful job!
Best wishes,
Jake and Brittany