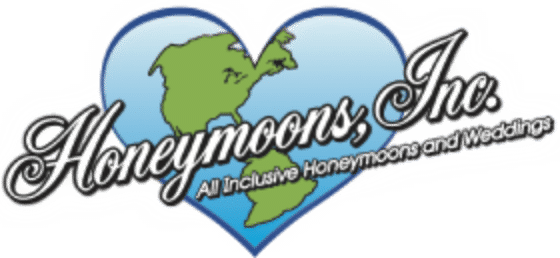 Jason Brown Said…
Dear Honeymoons, Inc.,
My name is Jason Brown and I have recently used Honeymoons Inc. to book my Honeymoon for this upcoming September '08.
I wanted to contact you and let you know much I appreciated working with Diane.  She provided excellent customer service and made it extremely easy to book our Honeymoon.  I greatly appreciate her taking time to go the extra mile to ensure our accommodations are exactly what we want.  It was truly a very comfortable experience working with her to book our Honeymoon!