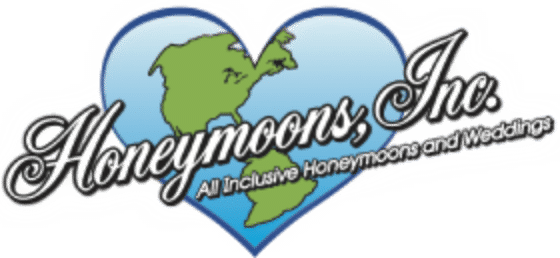 Jeff and CJ Behling Said…
I wanted to note how satisfied we were with our wedding ceremony at the Sandals Grande St Lucian.  The beach setting for the ceremony was perfect, the party afterwards was organized better than we expected with a great bar set up, fantastic appetizers, a good steel drum band all in a nice setting and the staff was absolutely awesome!  They were very friendly, always courteous and professional.We were a small group but the staff still numbered as high as the two of us and our guests!
If I had to do it over, it would still be at Sandals Grande St Lucian.  Although we might opt for a cooler month or move the ceremony out from the beach to a depth of about 12 inches of beautiful water!
We thoroughly enjoyed it.
Our best,
Jeff and CJ Behling