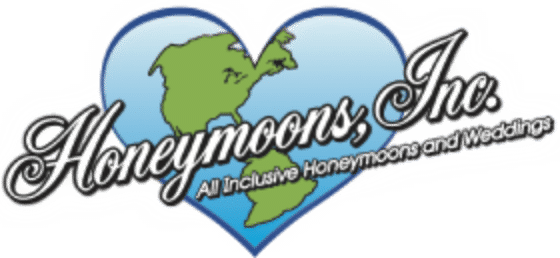 Jere Said…
Our experience was amazing. Our friends and family really enjoyed the travel arrangements and resort accommodations. Everything was more than we could have imagined. Iberostar Grand Paraiso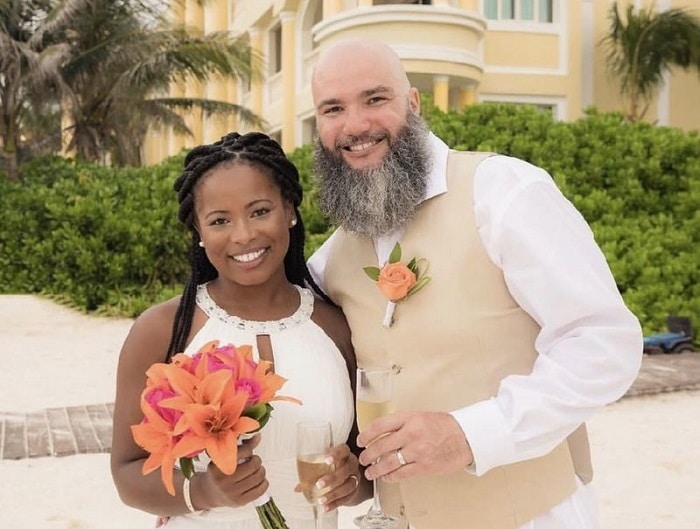 Heyyyyy!!!
Kimberly, we had a fantastic time in Mexico thanks to you! Iberostar Grand Paraiso
The wedding was beautiful and Cara enjoyed her 30th birthday.  All of Jere's guests ranted and raved about the resort — most (including Jere & Keith) upgraded to the Grand after a couple of days. Me and Torry even upgraded to the Grand's presidential suite after all. ??? We couldn't have had a more perfect time enjoying each other, making new friends and eating/drinking our weight in lobster, tacos and tequila. #pinkiesup
We really appreciate your efforts coordinating the group travel and we look forward to working together again.THANK YOU!  THANK YOU!! THANK YOU!!!
R~