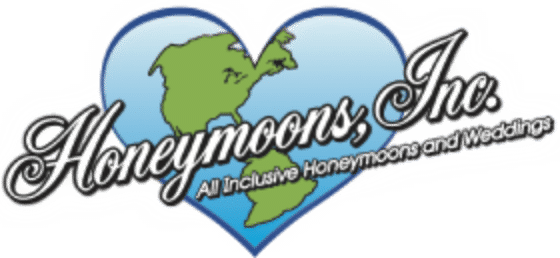 Justin and Tiffany Dailey Said…
The service from Megan was, as they say at the Excellence, "Excelente!", as well as the resort itself.
My husband and I aren't used to being treated and catered to. However, as soon as we walked in, that is exactly how we felt until our final day. It wasn't overly done and we did not feel that the staff was "trying" too hard. We also met other fantastic couples from other states that we have been keeping in touch with since.
I have already suggested the Excellence as well Honeymoons Inc to many couples who are planning to get married as well as celebrate anniversaries. We certainly plan to use your services again in the future.
I also work for a travel agency, a very small one, who specializes in trips to Italy, Switzerland, and France. The booklet provided to us well in advanced as well as your attention to detail was greatly appreciated and made the trip run very smoothly.
I cannot thank your company as well as the Excellence enough! I don't typically write long reviews, but this was definitely necessary.
Many thanks!
Justin and Tiffany Dailey
Excellence Punta Cana Honeymoon