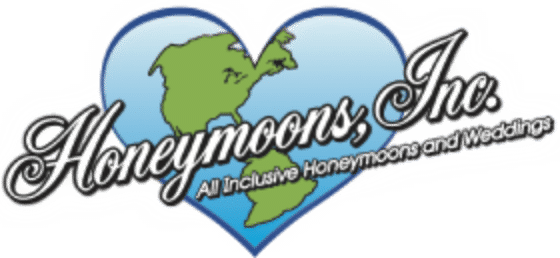 Kelly Ondrako Said…
My name is Kelly Ondrako and I have been fortunate enough to find the most perfect travel agent in the world.
Her name is Lian Alston!!
My husband and I love to travel and take at least one trip a year.  I don't remember how I came across your company, but every since I was lucky enough to find Lian, I would not even consider going anywhere else.
She has never let us down.  She is always so friendly, professional, and she makes every trip special for us. She knows what we like and in all the times we have booked with you we have NEVER been disappointed.  I tell all my family and friends about her.  On one occasion one of my friends that was going to be traveling with us decided that she was going to find a better deal than what I had booked already with Lian.  It didn't take long before they were calling Lian to book with her.  I just can't tell you how pleased we have been with each and every trip!!!
Lian is AWESOME and someday I would love meet her in person and thank her for all she does!  Because of Lian you have a lifetime customer and I will continue to spread the word to family and friends about your company.
Thank You,
Kelly Ondrako
Moon Palace Cancun