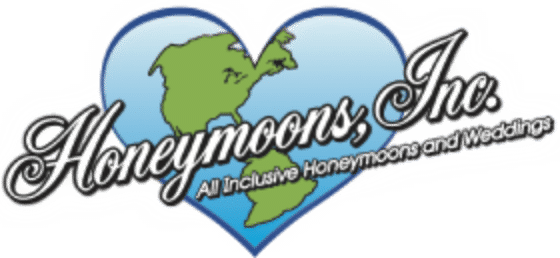 Kurt and Mary Said…
Dear Steve,
Thank you for the email. We are finally adjusting back to normal life here in DC. We absolutely loved the resort! It was by far the most relaxing vacation we have ever taken.
We would like to thank the entire Honeymoon Inc. team for also making the honeymoon planning and booking so stress free. Everyone that I have had communication with throughout the entire process weather it was through email or phone conversation was extremely friendly and professional. It was a nice surprise to see how smoothly your entire team made the booking process.
We will definitely be recommending your company to all our friends.
Sincerely,
Kurt and Mary
Excellence Playa Mujeres Honeymoon