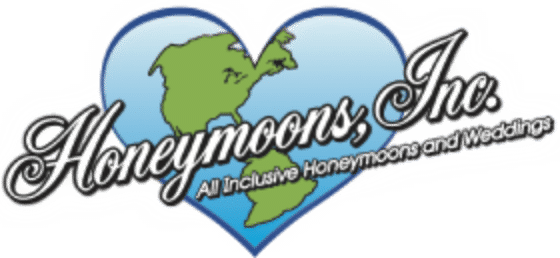 Lauren LaRoe & Brian Brewer Said…
We had an amazing time returning home to Couples Tower Isle, all with the perfect planning of our trip through Melanie. I cannot thank her enough, she is an absolute joy to work with each year. We got engaged and are planning our wedding for next March, and will be rebooking through your company. We feel at ease when we book through Honeymoons Inc as we know we are in great hands. Thank you for allowing us to work together through the years. We refer many people to you, and will be booking a large group in March 2016 for our big day!!
Once again, thank you and Melanie so much for everything, we appreciate you both so much!!!
Lauren LaRoe & Brian Brewer