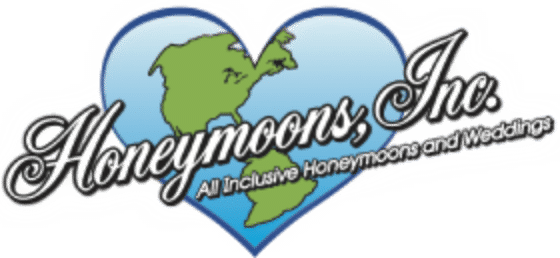 Matt and Alicia Said…
Hi Kimberly – we just got back from Jamaica yesterday and I had to drop you a quick note to thank you again for all you did to make our wedding/honeymoon trip unforgettable!!!!
You were really a joy to work with!  You answered every email within the hour and provided so much useful information to me and my guests.  You worked very hard to get rooms for my last minute guests even after the hotel had sold out.  Everyone loved working with you and had wonderful thing to say about you.  Iberostar was a FABULOUS property and we enjoyed every aspect from the scenery, to the beach, to the pools and the delicious food and drink!
Matt & I are so incredibly grateful that you went above and beyond by upgrading our room to a gorgeous terrace with a beach front view at no additional charge and had a bottle of Jamaican Rum, a Fruit Tray and a $50 spa credit certificate waiting for us on arrival 🙂  We had coffee on the balcony every morning and enjoyed the sunrise over the beach – words cannot express how beautiful that was.  We also really appreciate the personal touch of the surprise dinner reservations for us and our guests at the specialty restaurants….dinner at The Gourmet restaurant our first evening on the property was a real treat.  We had a very delicious and romantic meal to kick off the trip!
I've included some pics of the wedding for you to enjoy 🙂  I have also already written the wedding review online and sung your praises 🙂  Do you only do Caribbean vacations or do you handle European and/or Napa Valley vacations…We've already started talking about our 1 year anniversary and vacations and would love to continue working with you.  Thank you, thank you, thank you!
Matt and Alicia

Iberostar Rose Hall Suites