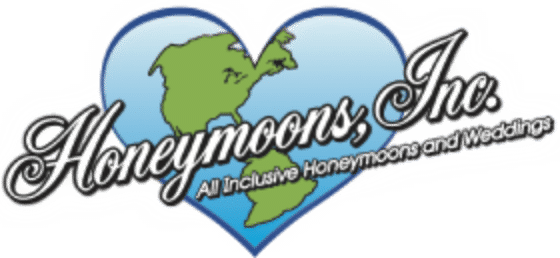 Debbie McGee Tucek said…
Hi Steve,
I simply cannot say enough to everyone I know about our experience at Whitehouse!  I have traveled all over the Caribbean but have never experienced an all-inclusive resort so this was my very first.  I chose the resort based upon the European look and the rich textures in your rooms.  I was very pleased to find your resort listed in the top 100 in a recent issue of Travel and Leisure so I knew my choice was perfect!  Your staff made the experience the most amazing of all!  Like I mentioned, I've traveled all over the Caribbean but never have I had such a friendly, professional staff like yours.  Everyone, including your grounds keepers, engaged in conversation and FUN!!  Fitzroy and Lazaro, well all of the bartenders for that matter made each one of us feel as if they were there to take care of our individual needs.  Who does that these days?  And Monique, our wedding planner, was so on top of everything!  She was simply a pleasure to work with, everyone felt like family. And our wedding could not have been more perfect, romantic and fun!  We will never forget how beautiful that experience was!  I also had to visit the nurse, forgive me for not recalling her name, and she was so kind.  She even found me at breakfast the next morning to check on me!  And then we have Winston, he was so passionate about his cooking!  My husband is a chef so we engaged with him often and came by to sample his creations.  Simply amazing!  And he was extremely appreciative that we took the time for him.
I love how your staff seemed disappointed at our departure, so heartwarming.  And the goodbye song was the perfect send off!!
You and your staff made this the best trip ever and we can't wait to return!   Thank you for making so many good memories for us!!
Debbie McGee Tucek