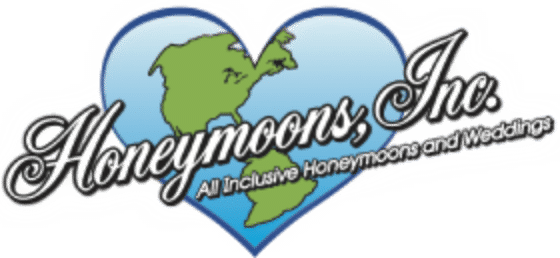 Michael and Tia Said..
Megan,
Good afternoon!  I just wanted to take a minute to say thank you for all of your help in booking our honeymoon to Couples Tower Isle.  The resort was amazing, the food, staff, activities, everything, was beyond our expectations.
Honeymoons, Inc. made the process so easy, and worry free.   In fact, we are already looking into our return, and undoubtedly will be using your services again.
My husband and I had an absolute blast at Couples Tower Isle. They offered so many activities and the food was amazing! Everyone on the resort was very friendly and welcoming. Booking through Honeymoons Inc, made the whole process easier! Also, Jason was a huge help whenever we had questions about anything!
THANK YOU!!
Michael and Tia
Couples Tower Isle Honeymoon