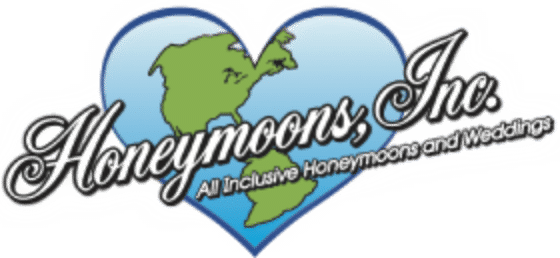 Mike and Helen Said…
When we decided to plan for our honeymoon back in February 2012, we looked at so many websites. When I landed on Honeymoonsinc.com, I knew this was the site! It was easy to maneuver around on and to secure your  resort destination and room type and only required a minimum deposit.!! That was a great thing for a bride on a budget!
The site states the a representative will get back with you within 24-48 hours and they do!
Megan  was fantastic! She worked within our budget and suggested alternate Resorts and room types. Sometimes we were not able to chat and it was so convenient to email Megan with any questions or concerns. We loved the awesome customer service and all the information  Megan provided us with  enough information for us to make the best choice for our Honeymoon. We stay at the Secrets St James in Montego Bay Jamaica! Spectacular room, resort property and service.
Thank you Megan!! We will refer anyone to this site for a getaway or honeymoon.
LOVED IT! We had 6  days of Paradise …
Mike and Helen – Washington Court House OH