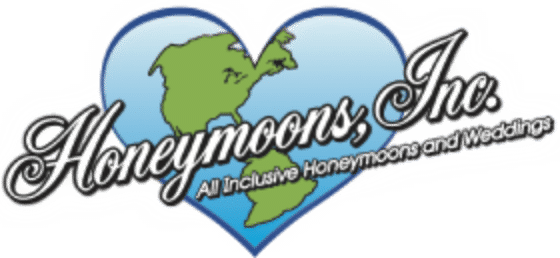 Patrick and Charlotte Said…
Melanie and your company did an outstanding job for us.  Not only did you have the best rates, but Melanie's attention to detail and assistance was invaluable.  We had a group of 30…she handled 22 of them that was not an easy process.
Regardless, she handles all as a professional and kept me updated on everything.  I can't thank her or your company enough…everything was fantastic and we plan on visiting again!  We will certainly book with Melanie at Honeymoons Inc!