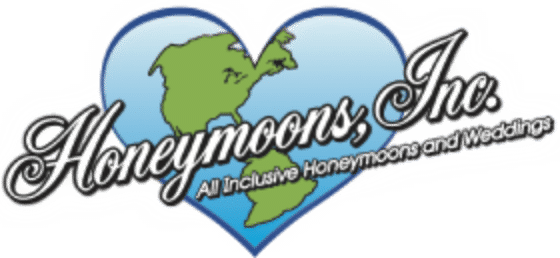 Patty Bunting Said…
Again an amazing trip booked through Linda Dancer.
We booked our entire wedding/ honeymoon trip to Hawaii back in 2010 with Linda. It was such a positive experience, we have used Linda and honeymoons inc. for our yearly vacations since.
There are many local travel agents/companies I could use. But they pale in comparison. Both in price but more importantly in personal attention. I was skeptical using an out of state travel agent prior to my dealings with Linda. But my concerns were quickly put to rest working with her. She is nothing short of amazing!
Not only did she match prices with local and Internet options. But discounted our final payments as airfare for our trip came down in price. She has contacted the destinations personally to assure details and forwarded those emails and responses to me. So I could see the interaction personally.
This most recent trip to Secrets Aura Cozumel  was again a perfect trip. While we were there, she emailed me to tell me about return trip flight delay.
I will continue to use Linda for ALL my travel needs. She is a gem.
Patty Bunting