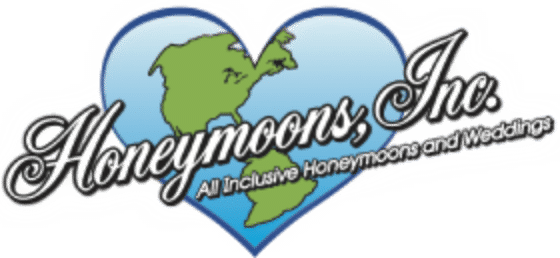 Patty & Dell Said…
Just returned from Hawaii ( Maui) for our wedding and honeymoon.
Everything was perfect. Linda's attention to detail was exceptional. I was a little hesitant using an agent over the internet. She kept in close contact via phone and email. I couldn't have ask for more from a local travel agent.
I had dates and hotel in mind when I contacted her. Not only did she make my itinerary reality… she beat the price of a popular travel company.
After working with her, she mentioned she books for "non wedding" vacations as well. And is an expert in Caribbean as well as Hawaii. So we will be using her for our next Caribbean vacation as well. I highly recommend her. When planning a trip of such magnitude, you want peace of mind. Linda will provide this and so much more.
Sincerely,
Patty & Dell