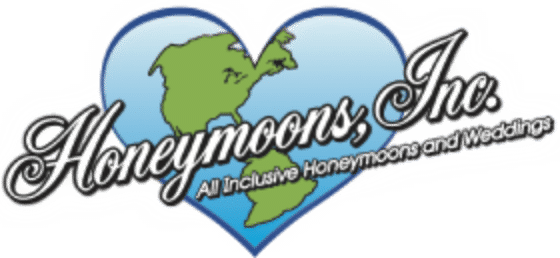 Richard Barnhill Said…
Let me be the first to tell you how thankful we were that you guys put together such a fantastic package for my wife and myself. The trip went off flawlessly (aside from Miami International Airport – but that is another story) and we could not have had a better time. The booklet you sent was informative and through. The directions were spot on. Transfers, hotel, honeymoon treatments, EVERYTHING was perfect.
This resort is truly top notch for both Brits and Americans. We even made some friends while we were there and plan to catch up with them when we visit their cities. When couples ask about this resort in the future, I think something that might be worth mentioning is the abundance of inclusive activities that are offered. My wife spent much of the time on the beach, but I was able to play volleyball, table tennis, water sports, or any of the activities that they had planned. The meals were also fantastic.
Anyway, I could go on forever! Thank you for setting this up and making this process so effortless for us. We will definitely be recommending you to all of our friends that are getting married!
Thanks
Richard Barnhill