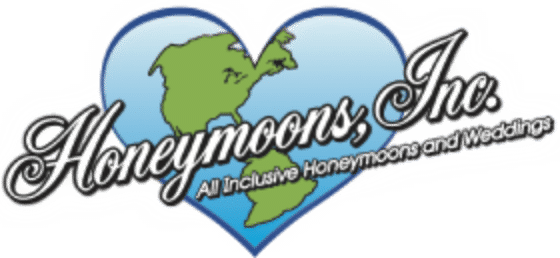 Richard Bing Said…
Hey Shannon,
Best vacation EVER!   Every thing was just perfect, starting from the time we were picked up at the airport until we were picked back up the resort for the flight home.  Your "agent" partners were great…I was impressed with them.
The Royal Playa Del Carmen is , by far, the best resort I have stayed at in Mexico.  The service level was amazing and the general "may I help you attitude" is unmatched any where.  They even rearranged my liquor cabinet to insure that I had Jack Daniels and Absolute voka…amazing.  My cabana girl (Elizabeth) met me every morning at the pool with two ice cold mimosas and kept them flowing until I said stop.  All day long she catered to us as if we were the only folks there.
The location of the resort is perfect, just a 1 minute walk to 5th AVE and a million great places to eat and drink.  The restaurants in the resort all equally as good as anything on the street.
Shannon, I just can not say enough  good words about this place and I would highly recommend to over and over again to anyone.  Great pick..THANK YOU!
AirTran continues to be a pain, but I knew that going on.  I am now willing to pay a few extra bucks to stay away from them.
Anyway, I cant wait to go back.  I will let you know when I am ready!!
BTW, thank you for tip about the rental car.  I rented a car  on two separate occasions for only $50 per day…great deal!  You guys ROCK!!
Regards
Richard Bing