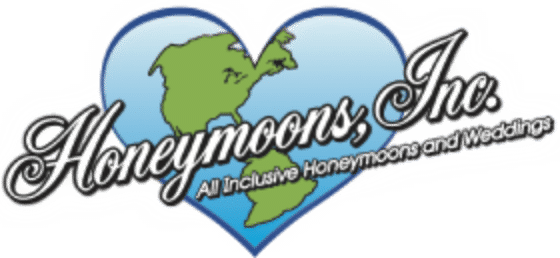 Sarah Said…
We loved, loved the El Dorado Maroma resort, and we're so happy that Lian was able to find it for us. It was an exact match for what we wanted – a nice beach, good food, and great service. Travel was seamless, and our transfers from the airport and hotel were timely and comfortable. All in all, we couldn't be happier with our experience and plan to return there again, hopefully soon!
Lian, as always, is a treasure. She replied right away to our request for a last-minute trip and provided a variety of options within our budget. Even better, she gave us her personal opinions and feedback to help in our decision-making process, which I consider especially invaluable. She was recommended to us by Kyle Harvey and his wife, who also use your service regularly.
We absolutely intend to come back to Lian and your company as soon as we can manage, thank you again.
Sarah