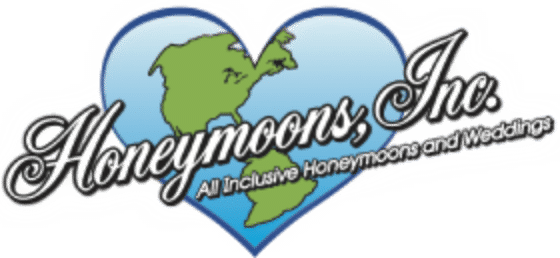 Terri & Patrick Condon Said…
We had the opportunity to stay at both Secrets Silversands Riviera Cancun for our daughter's wedding, and Dreams Riviera Cancun for a vacation, and we loved them both. We found the resorts to be world class. The hotel, accommodations, grounds, and the Riviera Cancun were paradise. The hotel staff were outstanding, anticipating needs before guests even knew they needed things. The wedding planner and her assistant provided their expertise and guidance for the entire wedding event, resulting in a picture perfect wedding. We took side trips to Cancun, Playa Del Carmen, and Puerto Morelos that were either organized through the resort or on our own and felt completely safe.
We took many postcard quality photos and will be sure to share them, along with our experience, with our family and friends.
A special thank you to Jason Hopper for organizing this trip for our group, providing us with an experience of a lifetime.
Terri & Patrick Condon