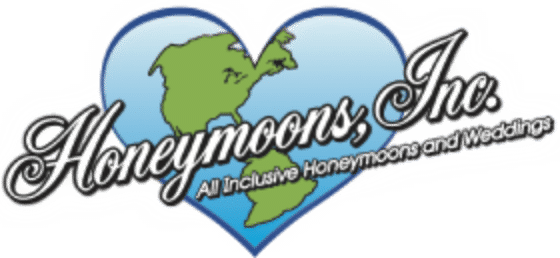 Tom Lansford Said…
My wife Peggy and I have been traveling for many years and we always used the old everyday travel agents until we found Honeymoons,Inc.
We have had the honor of using Debbie and Megan at Honeymoons,Inc for the past few years and we are honored to call them the best of the best travel agents.
We have enjoyed each and every trip to Couples Negril and Couples Sans Souci because we know these two have our backs covered.We felt reassured by using you.
Thanks Debbie and Megan for jobs well done and we are looking forward to calling you again in 2009.
Tom Lansford………..Aka  Tommywommy
Peggy Lansford……..Aka..Peggyweggy
Hendersonville,10 O C