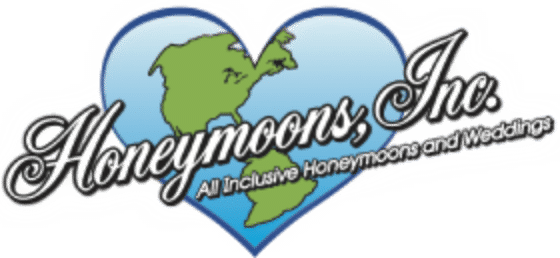 Tommy and Velma Faulks Said…
My husband and I are newlyweds… thanks to Sandals Grande Riviera Resort in Ocho Rios, Jamaica.  Prior to going, we made our reservations through Melanie Viola at Honeymoons Inc. and coordinated everything else with staff at the resort for our wedding. I wanted to thank Mel for helping me choose the perfect location for our wedding – The Sandals Grande Riviera Beach & Villa Golf Resort, and for helping me choose the perfect room, (a Butler Villa) for our honeymoon.
We had superb butler and concierge service, great views, excellent food among other attractions surrounding the resort, and the best customer service I've seen anywhwere. They definitely made us feel special.
On a scale of 1 – 10, I rate it a 10 in all aspects.
I will definitely refer others to your establishment and utilize it for our future travels.
Respectfully,
Tommy and Velma Faulks, Newlyweds