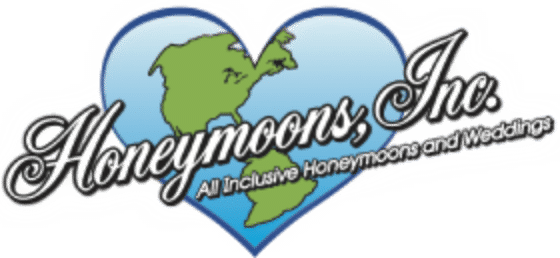 Torry Said…
The Iberostar Grand Rose Hall in Jamaica is becoming our home away from home. We simply love it.
The biggest difference between this resort and the other Grand resorts would have to be the people! They remember you , they treat you so nice.
The food was much better, they have more traditional Jamaican food which I like and the a la carte restaurants were amazing.
I can't wait to go back!! Next October for sure! Hopefully we can sneak a short trip in the spring too. You Know I will be in touch! I love you guys, you take great care of us!
Torry