So many of you have been asking what it's like to travel during a pandemic, so we thought we'd share how our trip December 3rd to December 11th, 2020 went.
The Saturday before we flew to Cancun, we took a PCR covid test at the nearest urgent care and had results by Monday. Our test was free, thank you Aetna. Mexico doesn't require this, but we felt as responsible travelers, we did not want to be spreaders and you never know with Covid.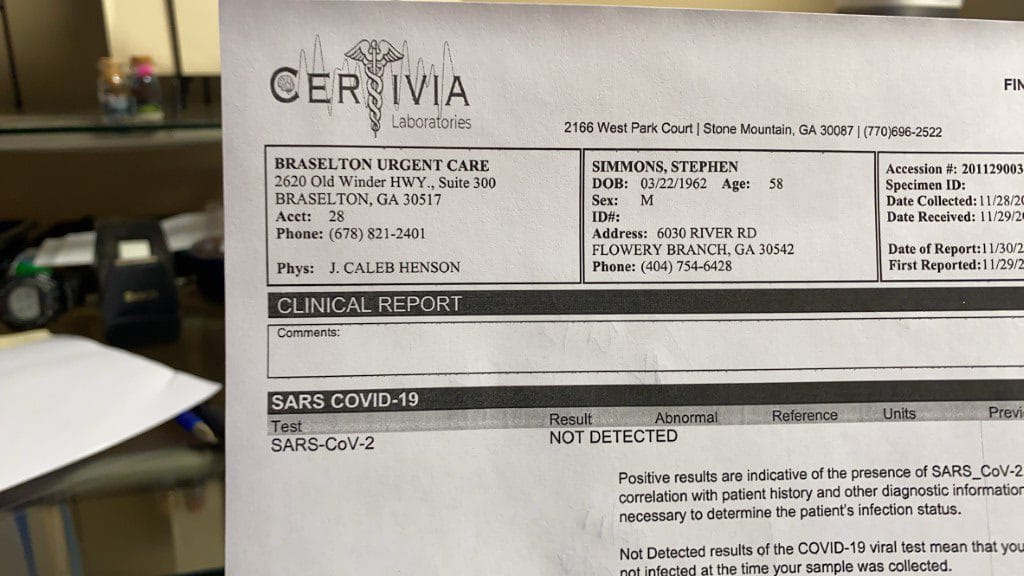 We also went online and filled out a health questionnaire before we left. This is a very easy short form. You can also fill out information for your Mexico tourist card, just in case the airline doesn't give you one on the plane.
When we arrived at the Atlanta airport (one of the busiest in the world), the place was a ghost town, but we were there before 5am and the baggage drop personnel for Delta had not even started work. After the bag drop, we went through security, which was maybe 30% of what the line usually looks like. This was very normal. Take off your shoes, hats, belts, take everything out of your pockets, take off your jacket and put your laptops in a separate bin.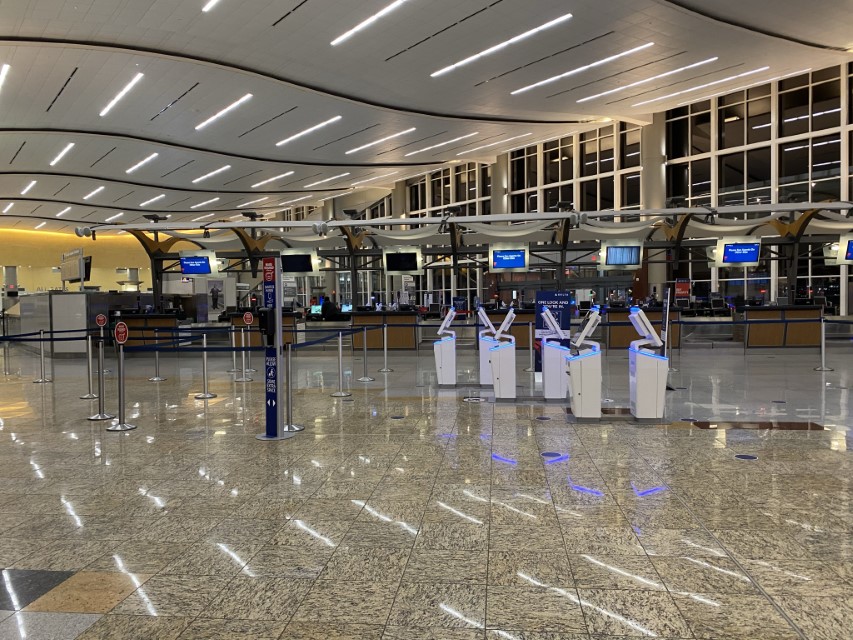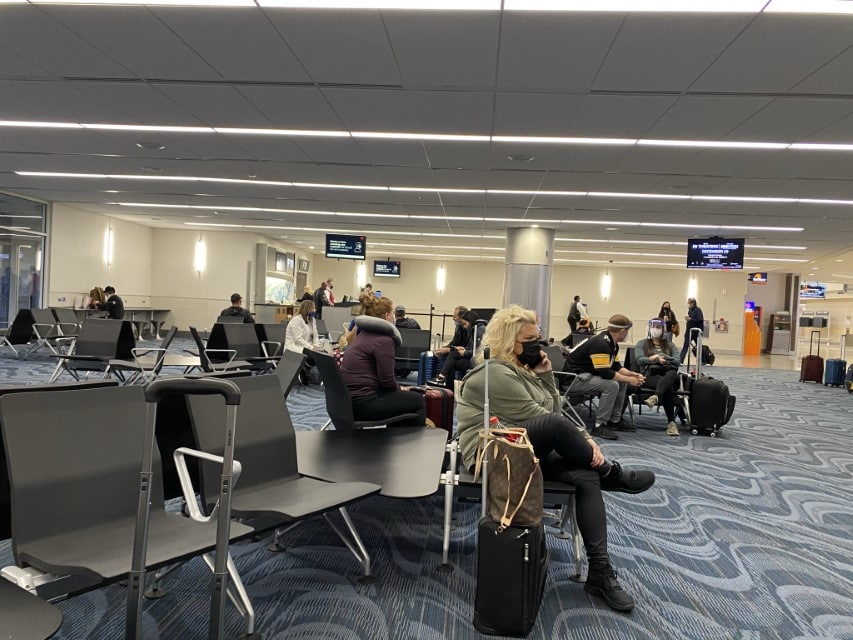 They look through all your food now, so pack the food together in your luggage. If you carry 12 snacks like my wife does; the process of sorting through your bag to find all food items might take awhile. She now gathers hers in a zip lock bag. You are also now allowed in your carry-on bag to take a 12 ounce bottle of hand sanitizer. Get a comfortable mask, because you pretty much wear it from the time you get to the airport until you arrive at your resort.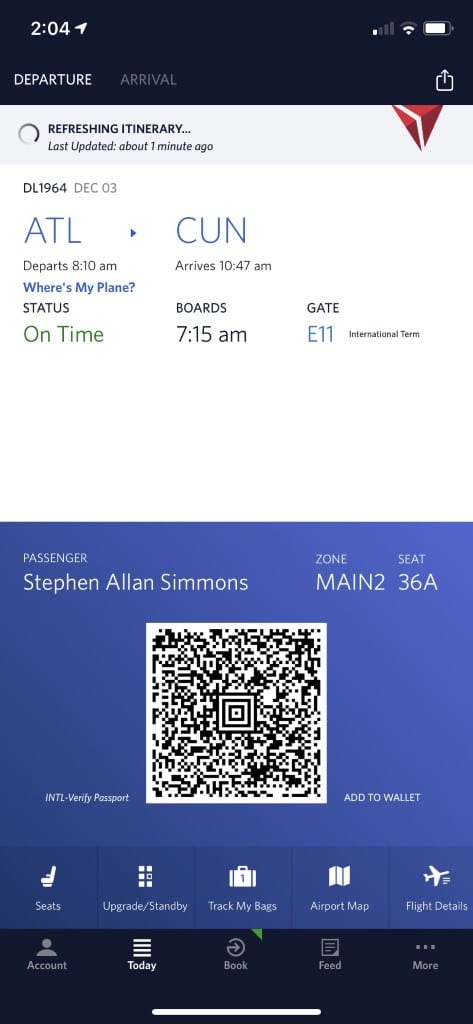 Put your boarding pass on your phone to avoid the contact you have with a paper boarding pass.
Boarding was very organized and everyone was courteous to give more personal space than normal. Maybe they weren't always 6 feet, but for the most part, I felt safe. They give you more sanitizer as you board the plane. Delta went above and beyond to make the flight safe. They do so much, I won't even go into all the details. Read More at Delta CareStandard™. Your inflight snack comes in a sealed bag with more hand sanitizer.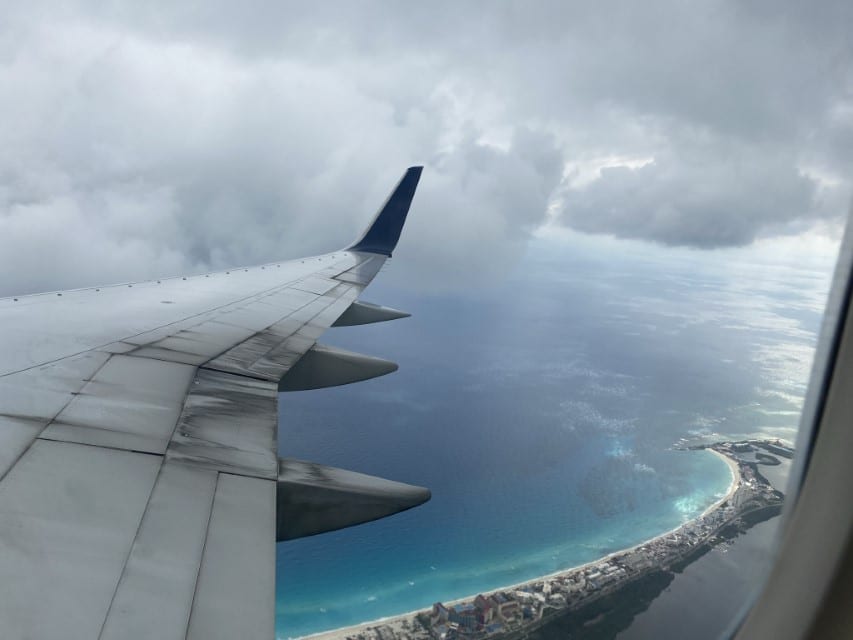 In Cancun, customs was a breeze, we waited a few minutes for our luggage and were out in 5 minutes? Amstar is always easy to find in the bright floral shirts. Since we were there for a private event, they had special signage and welcome personnel for the event. We had the privilege of a private transfer to Secrets Akumal in a Cadillac Escalade. I highly recommend you do that; and thank you Secrets and Amstar for the ride!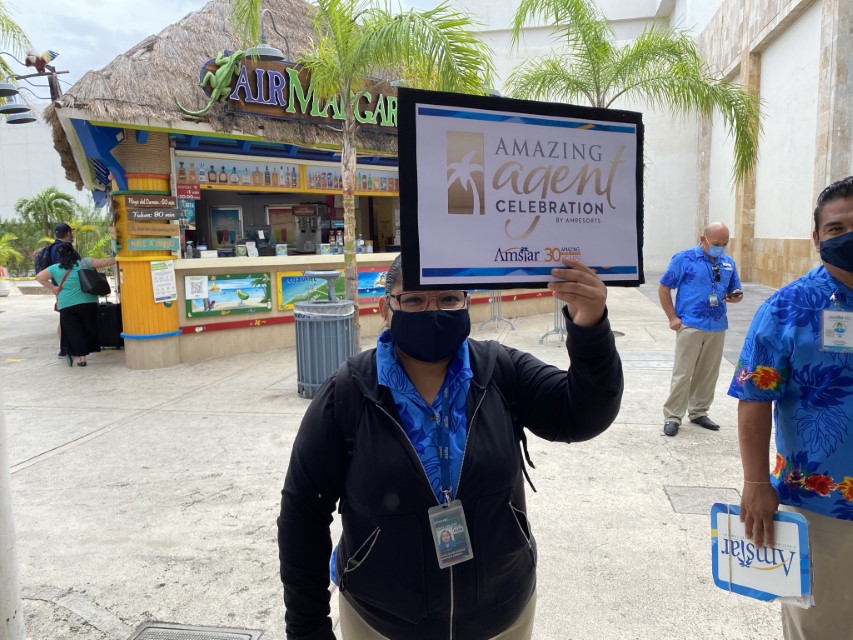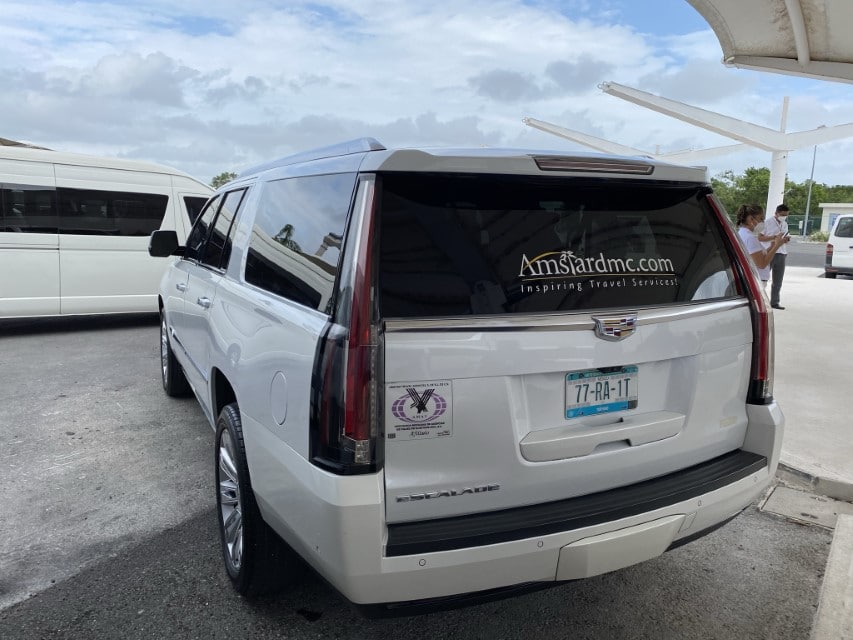 You wipe your feet on a sanitizing mat before you get in the vehicle and the vehicles are wiped down just before you get in. When you arrive at the resort, you have to wipe your feet on another sanitizing mat. The greeting is still warm, but now instead of champagne and a cold towel, you get more hand sanitizer. Resorts are different, but at Secrets Akumal, before checking in you place your feet in a pre designated spot and a wall mounted machine takes your temperature. Secrets Resorts went above and beyond also and i won't even go into all the details. Read More at CleanComplete Verification.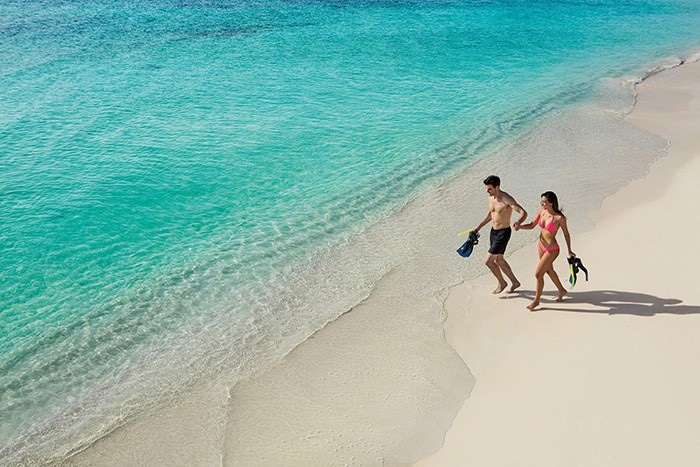 The whole process seemed pretty normal, since we are used to masks and hand sanitizer already. Seeing the beautiful white sand beach of Akumal and the turquoise Caribbean Sea was breathtaking and after 11 months away, we appreciated every ray of sunshine, every hint of salt breeze, every swim and every grain of sand.