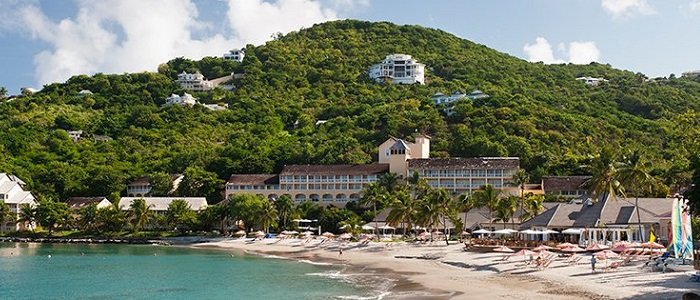 Body Holiday at LeSport
The Body Holiday at LeSport is a perfect St Lucia Honeymoon choice for spa lovers. This resort is one of the only resorts in the Caribbean to offer complimentary spa treatments daily.
Body Holiday at LeSport Highlights
Motto:  "Give us your body for a week and we'll give you back your mind."
Been voted top spa in the Caribbean many times
Great dining
Great activities program
Complimentary beach scuba diving and free intro to scuba
Green fee specials at the championship golf course across the street
Single rooms make this a great resort for all inclusive Caribbean Weddings
Adults Only, guests must be at least 18(except spring holidays, summer and winter holidays, when guests must be at least 12)
Personal trainers and dieticians
10 Miles from downtown Castries
Nice Beach
2 bars
3 pools
Spa lovers should consider this resort for their Caribbean honeymoon.
4 Restaurants:
Cariblue (overlooks the Caribbean)
The Clubhouse Barbecue/Carvery (grilled meats and fish)
Tao (Pacific Rim Cuisine, award winner)
The Deli (snacks)