What others say about us...
We want to make your wedding experience the best in the world, but don't just take our word for it.
If you would like to be included in our testimonials section, send a picture, comments, and permission to use the picture and comments to info@honeymoonsinc.com.
Reviews
Testimonials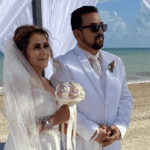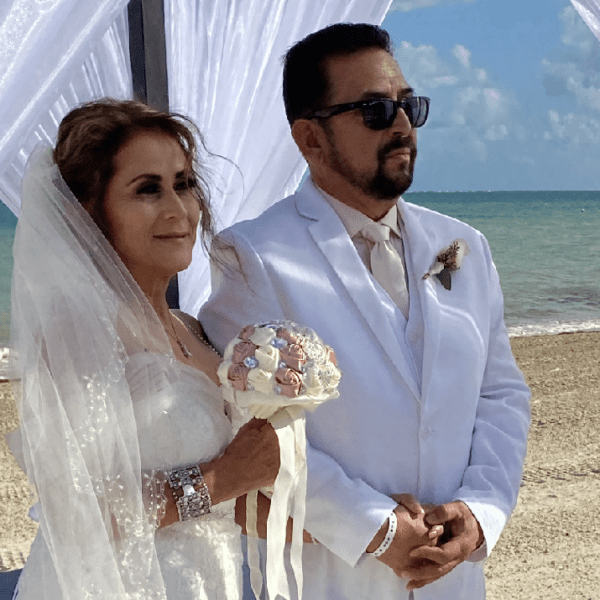 Kimberly,
I just want to sincerely tell you THANK YOU for making my wedding such a beautiful magical wedding! Everything turned out fabulous! Here's are some photos.
Ruby
Moon Palace Wedding & Grand Moon Palace Honeymoon
Escobar and Montoya Wedding December 2020