What others say about us...
We want to make your all-inclusive honeymoon package experience the best in the world, but don't just take our word for it.
If you would like to be included in our testimonials section, send a picture, comments, and permission to use the picture and comments to [email protected].
WEDDINGWIRE Reviews
Did you know that Honeymoons, Inc. is the #1 reviewed travel site on WeddingWire.com?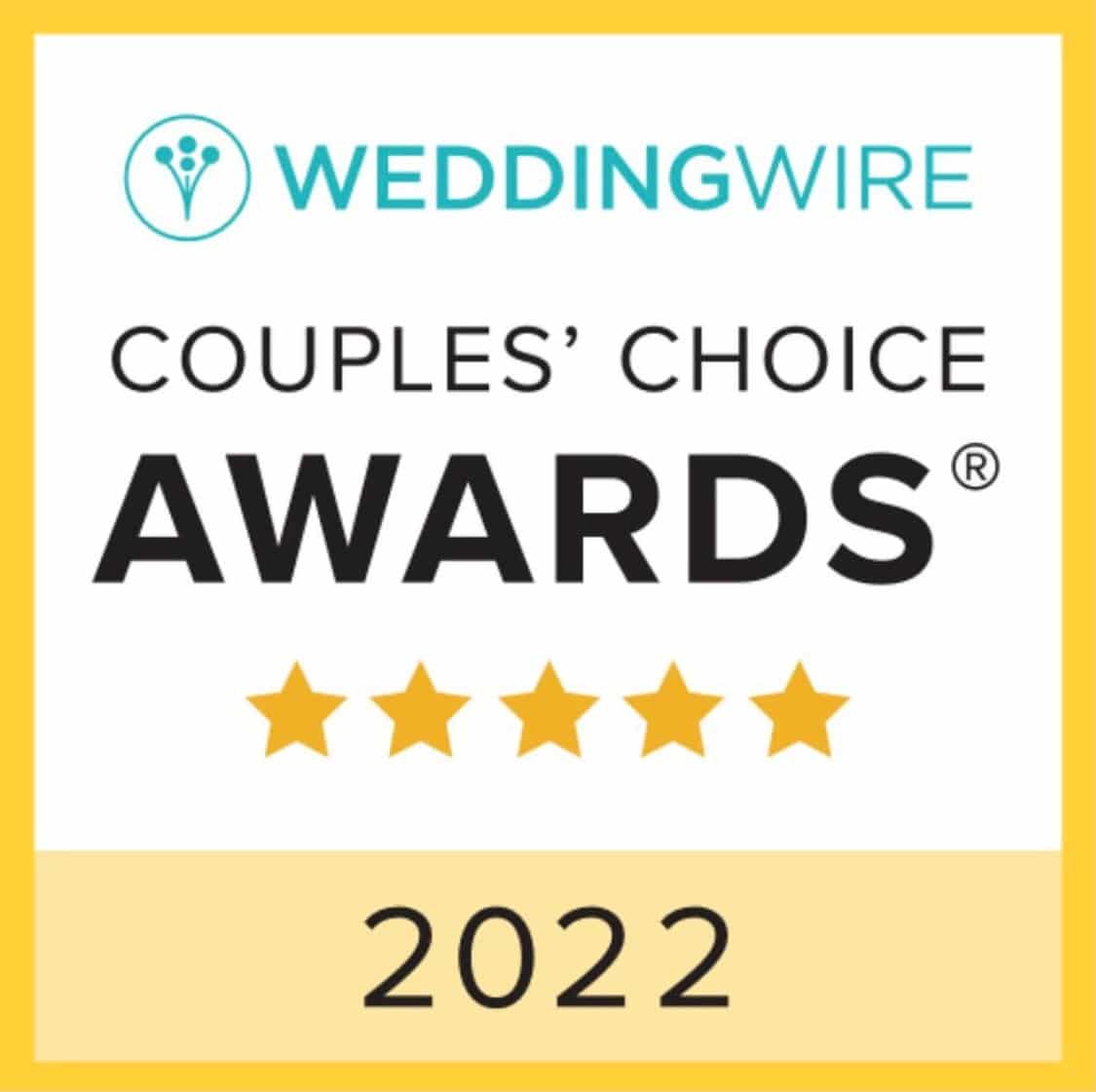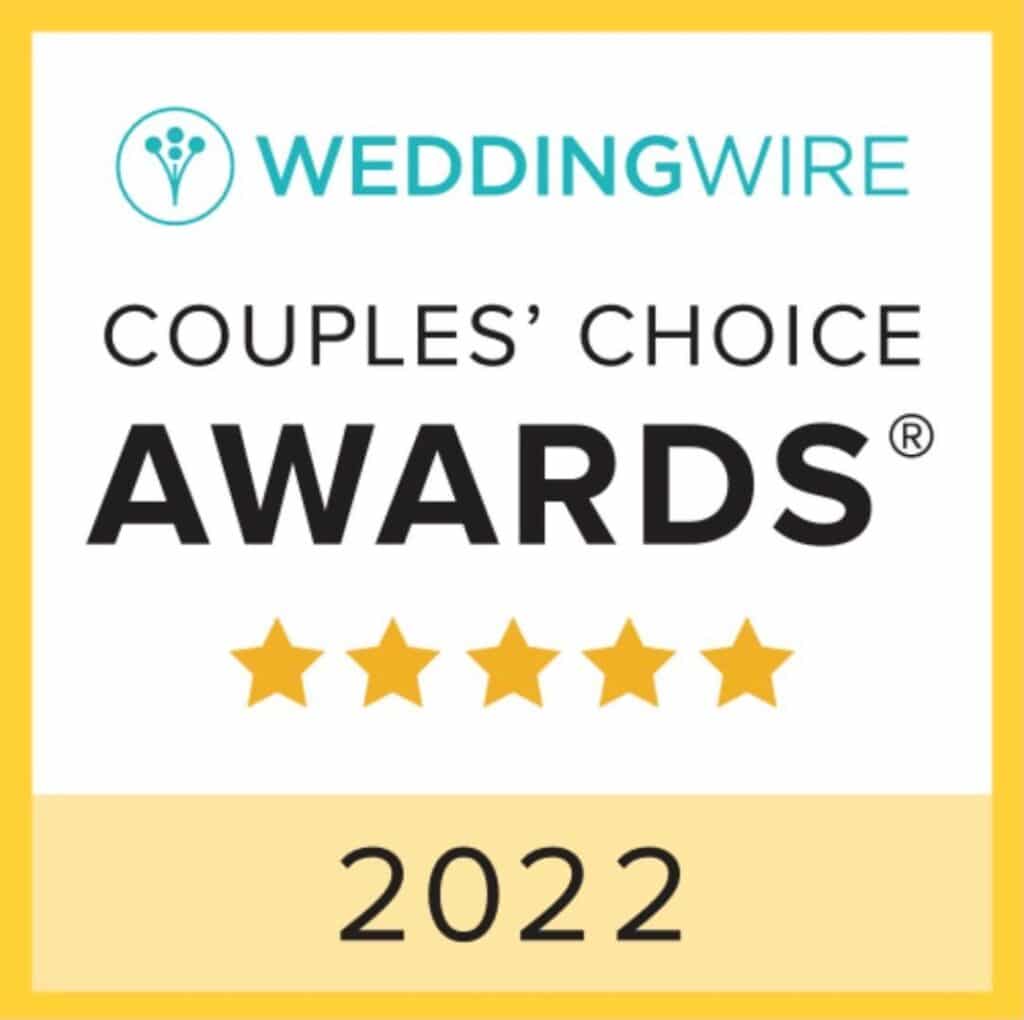 theknot Reviews
Honeymoons, Inc. is proud also to be in theknot's Hall of Fame for our consistent excellence service to brides and grooms.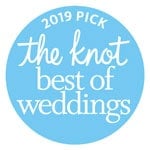 Testimonials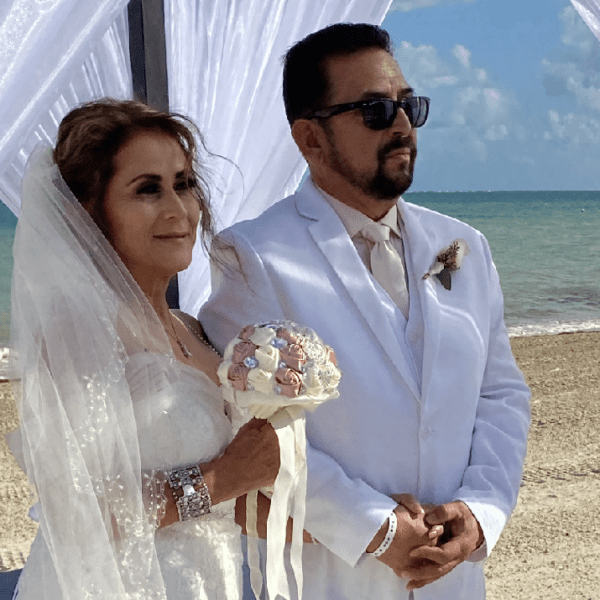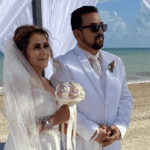 Kimberly,
I just want to sincerely tell you THANK YOU for making my wedding such a beautiful magical wedding! Everything turned out fabulous! Here's are some photos.
Ruby
Moon Palace Wedding & Grand Moon Palace Honeymoon
Escobar and Montoya Wedding December 2020