What others say about us...
We want to make your all-inclusive honeymoon package experience the best in the world, but don't just take our word for it.
If you would like to be included in our testimonials section, send a picture, comments, and permission to use the picture and comments to [email protected].
WEDDINGWIRE Reviews
Did you know that Honeymoons, Inc. is the #1 reviewed travel site on WeddingWire.com?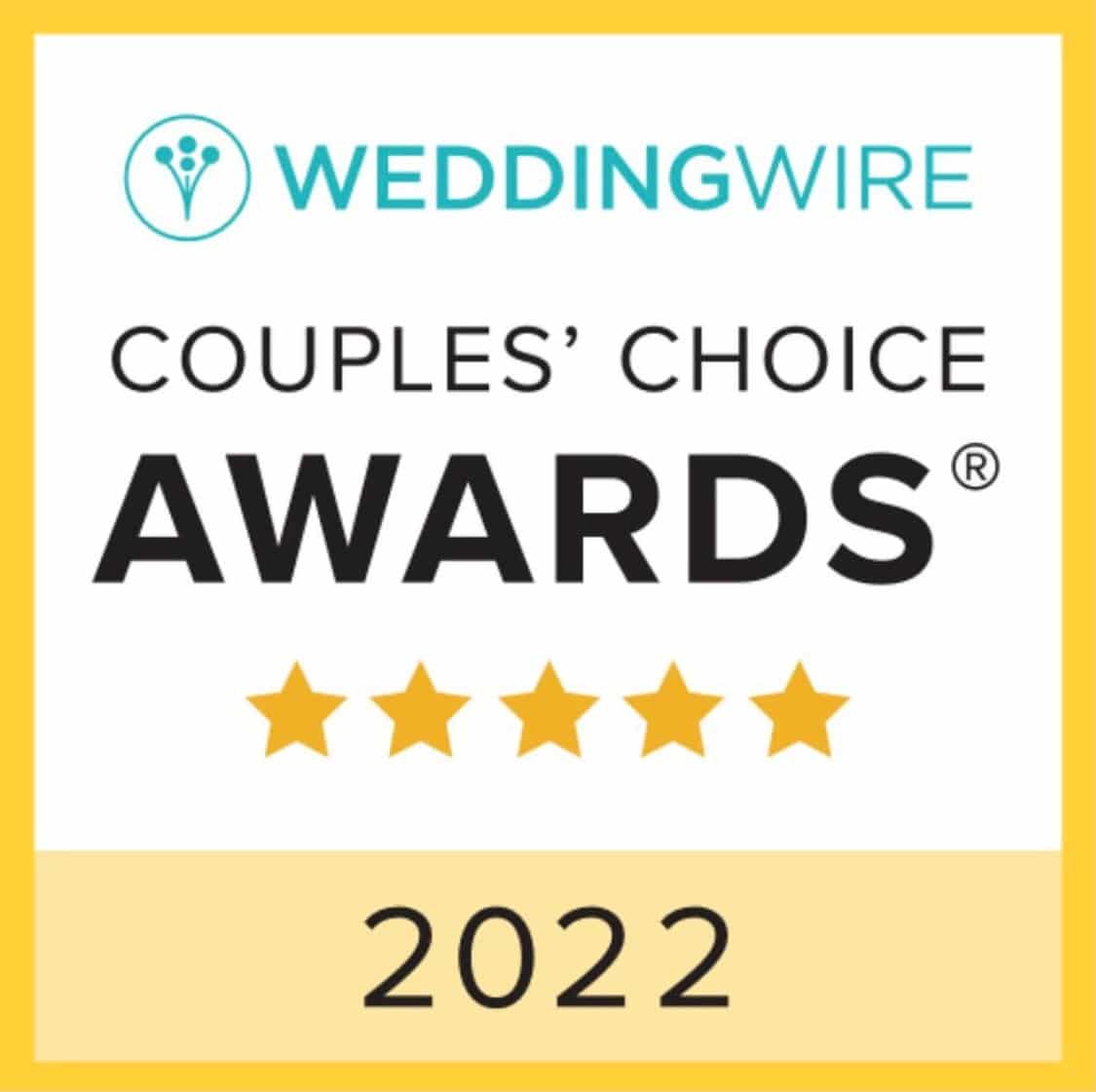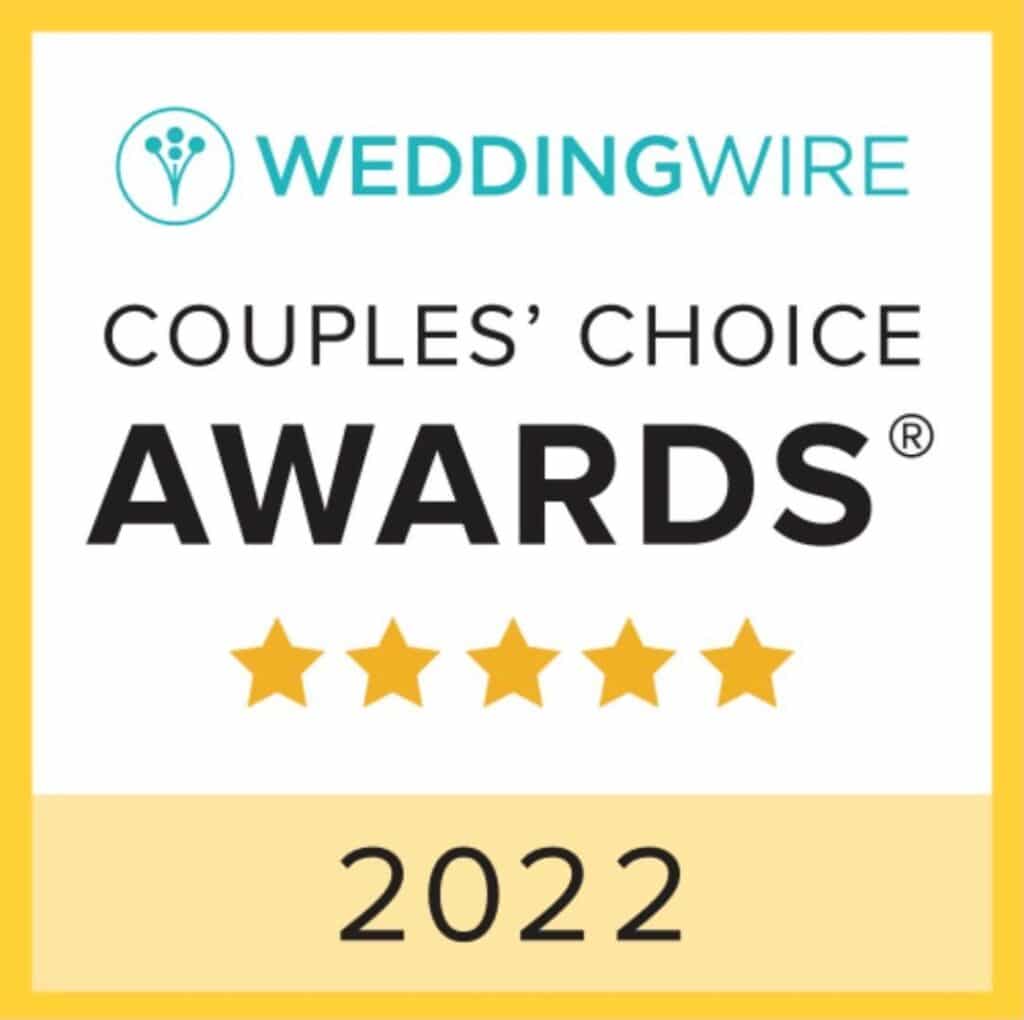 theknot Reviews
Honeymoons, Inc. is proud also to be in theknot's Hall of Fame for our consistent excellence service to brides and grooms.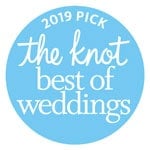 Testimonials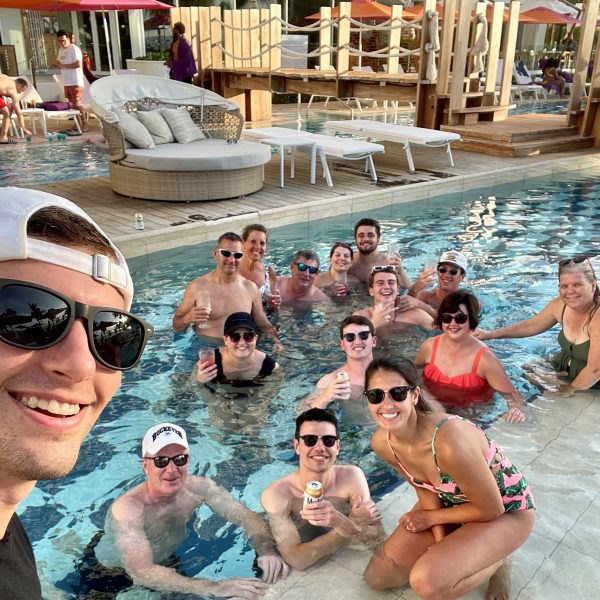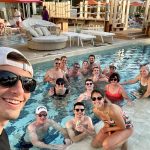 Kimberly,
I wanted to make sure I give you the amazing feedback.  All 15 of us had an absolute blast.  I kept hearing all week how happy everyone was with the vacation, and to express their gratitude to you, as well.  The trip wasn't even over before all the parents were already asking me to plan next year's trip!
Not many complaints about the resort.  Rooms were beautiful and most rooms still had an ocean view, even if that wasn't selected.  Everything was extremely clean and staff super friendly.  The beach was very nice and clean, even though it was public, no one bothered you.  The rooftop pool was amazing, and not sure there was a view that beat it.  Entertainment staff was great, which I find typical at these resorts.  I also thought most of the food was fabulous.  My only 2 "complaints" (but really not a deterrent) were the pool and restaurant staff seemed to be understaffed at times and some of the restaurant closings were inconvenient.  The pool and beach only had 2 servers and 1 bartender total, which made some of the wait times long, but they were busting their butts and it wasn't their fault.  The mediterranean restaurant was only open for VIP members, which wasn't stated on the website so that was one less option, and a lot of us were bummed about.  Some nights only 2 restaurants were open, which made them obviously busier than usual, but it wasn't terrible.  If you have any specific questions about the resort, at any time, please reach out!
I also did want to mention about our travel home.  We ended up missing our connecting flight back to RDU, so we had to stay the night in Dallas.  The plane was late getting to Cancun, so we were already aware we weren't going to make it, and eventually got everything situated with American.  Although, even if our first flight was on time, we would have missed it, given we only had an hour and 30 mins scheduled between flights.  Normally, I would think that was plenty of time, but none of us were aware we had to go through customs AND claim our luggage and recheck it.  Not sure if you were aware about the rechecking the baggage (as I was not), so just wanted to give you a heads up.
Thank you for everything!  It was a trip we'll all remember!
Amber B.