Aruba Honeymoon Experiences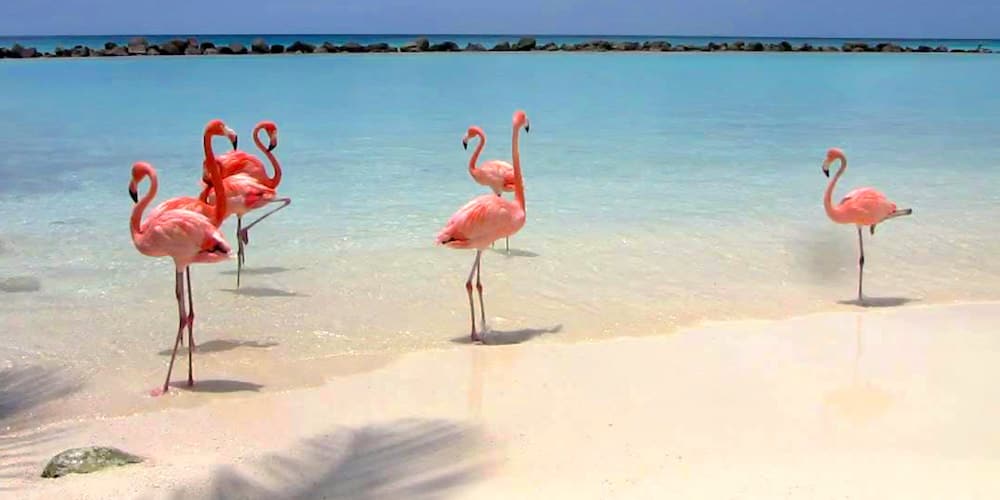 Aruba offers all the beach and water activities that you would expect in a Caribbean Island. You can go sailing, scuba diving, snorkeling and deep sea fishing. Because of the constant tradewinds, Aruba is one of the most popular places on earth for windsurfing and kitesurfing.
If you're looking for mountains, tropical gardens, waterfalls and rivers, Aruba is not your place. Aruba is an arid island. The lack of rain means plenty of sunshine. You will find long, wide, white sand beaches, casinos, bars and restaurants that lure visitors back to Aruba again and again.
Aruba Honeymoons offer a wide variety of activities:
Jeep Tours & Jeep Rentals
Submarine Tours
ATV Tours
Horseback Riding
Shopping
Casinos
Pub Crawls
Cave Exploring
Bird Sanctuaries
Ostrich Farm
Harley Rentals
Golf & Tennis