What others say about us...
We want to make your all-inclusive honeymoon package experience the best in the world, but don't just take our word for it.
If you would like to be included in our testimonials section, send a picture, comments, and permission to use the picture and comments to [email protected].
WEDDINGWIRE Reviews
Did you know that Honeymoons, Inc. is the #1 reviewed travel site on WeddingWire.com?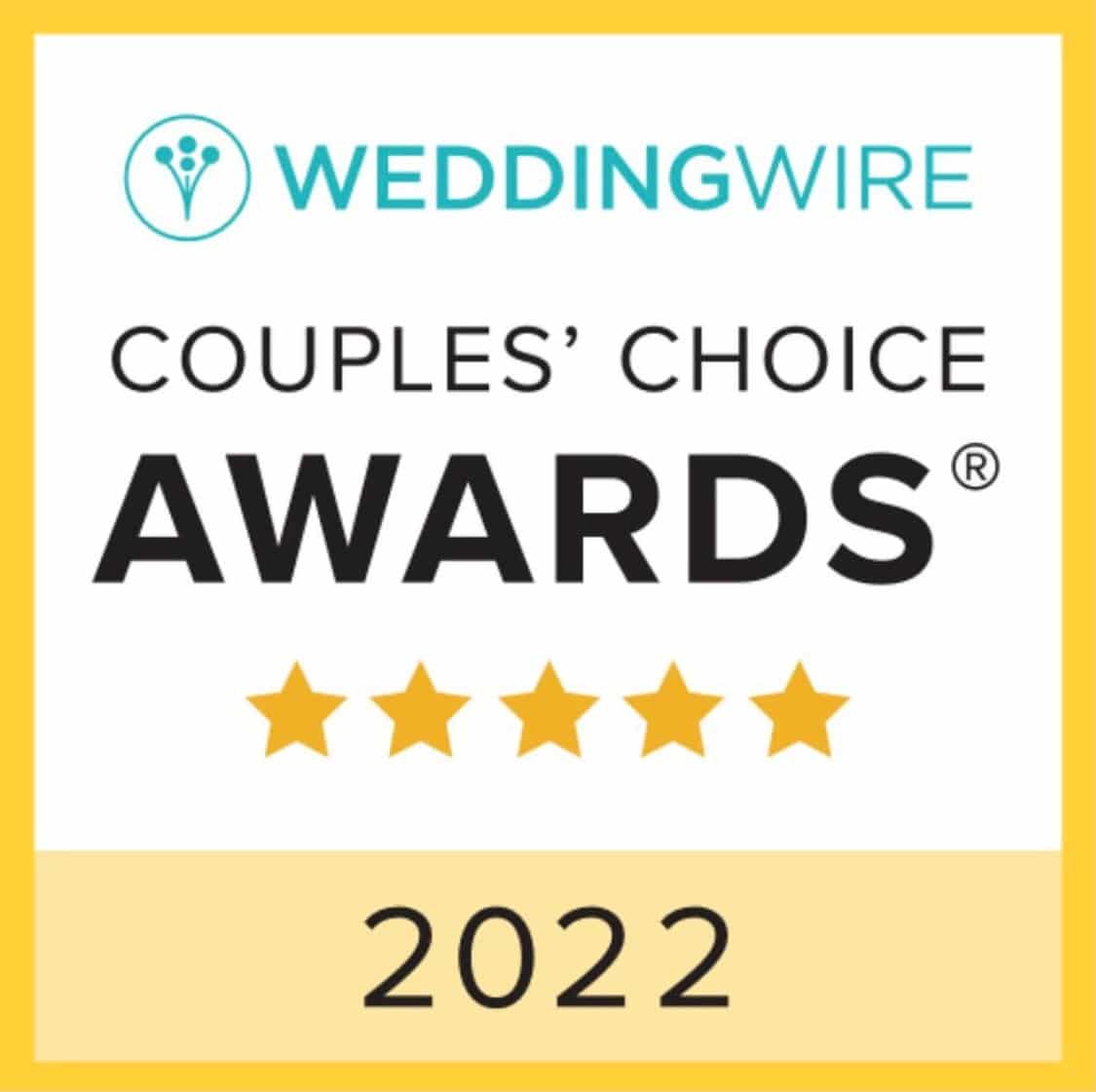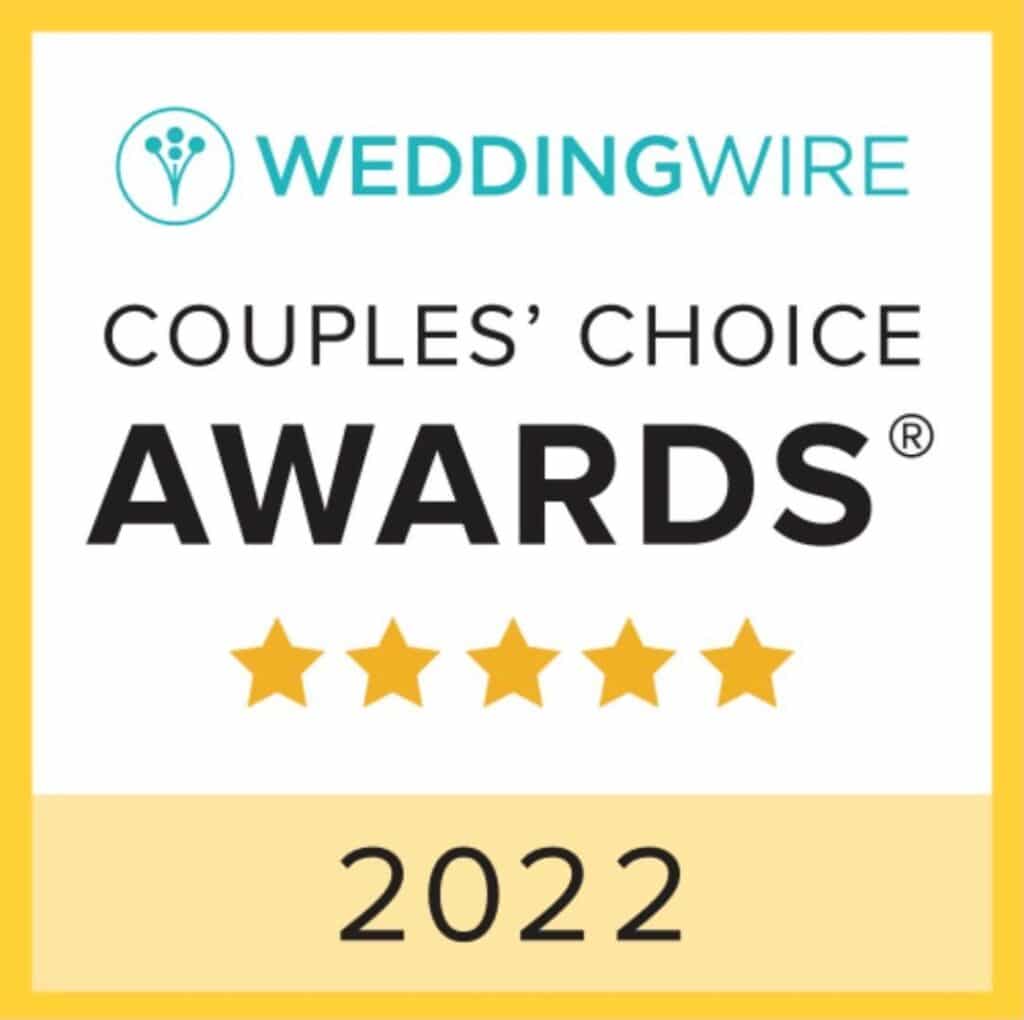 theknot Reviews
Honeymoons, Inc. is proud also to be in theknot's Hall of Fame for our consistent excellence service to brides and grooms.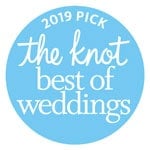 Testimonials
We had the time of our life!!! I would not trade our wedding day at Couples Negril for anything. We had no stress at all…in fact we spent most of our wedding day lounging on the beach watching the couples before us get married. Our minister was so very precious…I was concerned that maybe the wedding would not be personal since we did not know him before the ceremony. Not the case at all…he made us feel like we were the only couple to marry that day. Everything about the resort was first class. We loved the beach in Negril. The sunsets were to die for…God truly paints the sky in Jamaica. We are planning a trip back for our first anniversary. I am glad we chose to marry in Jamaica…the people are extremely wonderful!!! If anyone asks me, I would do it all over again!!! We recommend the snorkeling and of course the jerk chicken. We had a hard time resettin our clocks back from island time where everything is "No Problem Mon". Thanks again for making this experince more that I ever expected…it was a dream come true.
Sincerely,
Vanessa and Brad Jackson
Couples Negril
Vanessa and Brad Jackson