What others say about us...
We want to make your all-inclusive honeymoon package experience the best in the world, but don't just take our word for it.
If you would like to be included in our testimonials section, send a picture, comments, and permission to use the picture and comments to [email protected].
WEDDINGWIRE Reviews
Did you know that Honeymoons, Inc. is the #1 reviewed travel site on WeddingWire.com?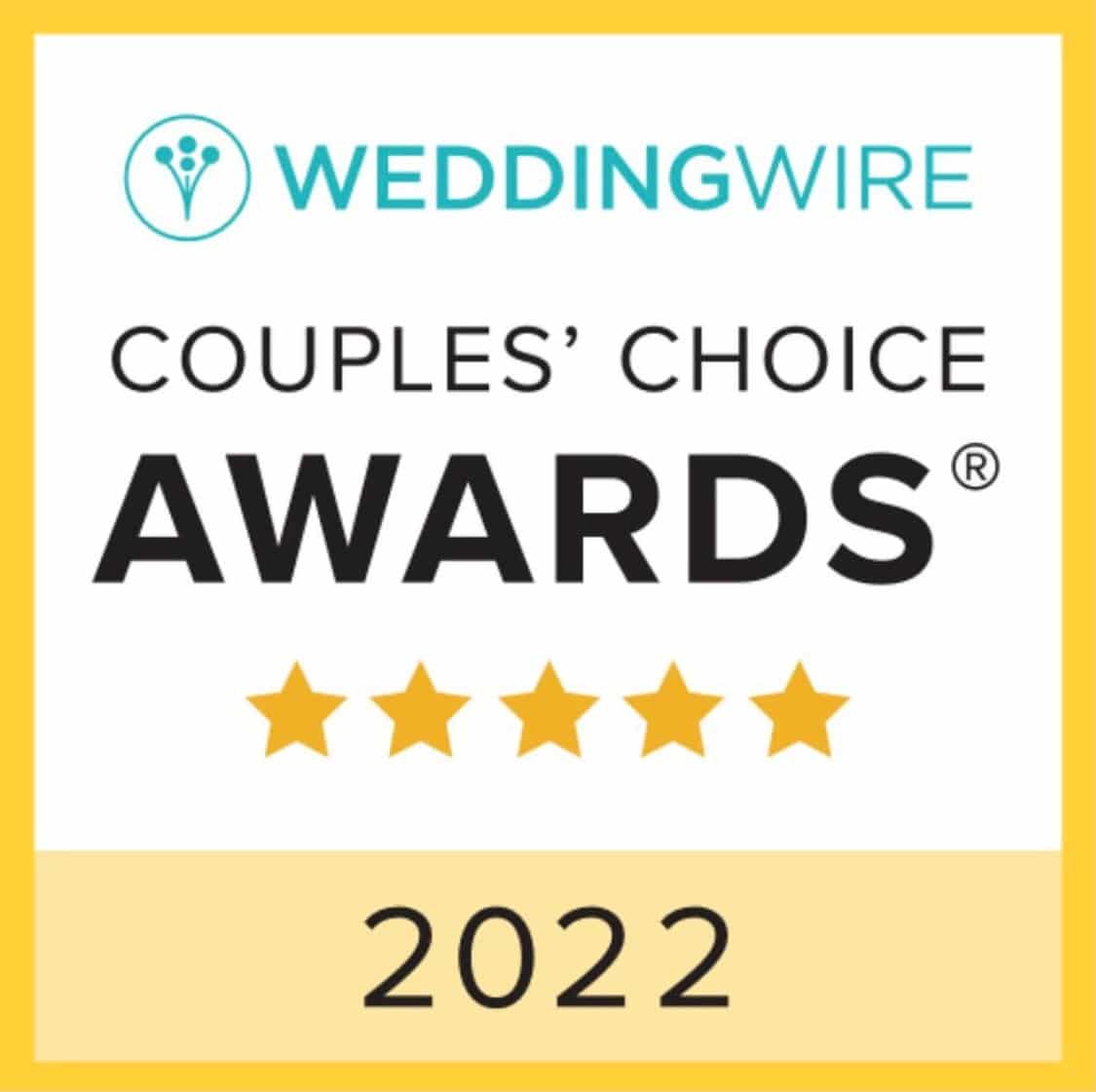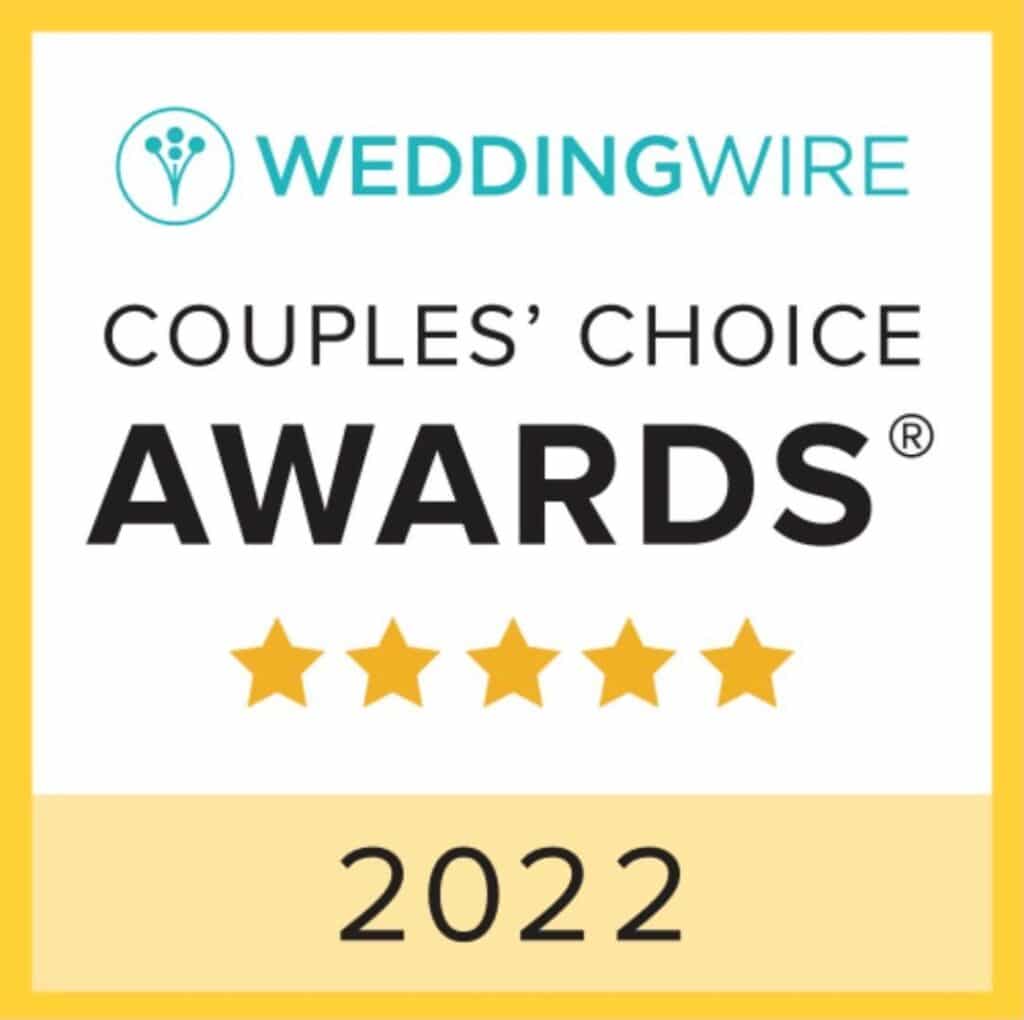 theknot Reviews
Honeymoons, Inc. is proud also to be in theknot's Hall of Fame for our consistent excellence service to brides and grooms.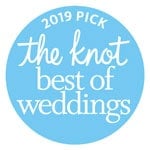 Testimonials
 Hi Linda,
I hope this e-mail finds you and your family well and happy. I just wanted to write and thank you for such a wonderful wedding and honeymoon. The weather was beautiful and the ceremony was great and the pictures turned out great. … The resort and people were terrific. We are planning on going back in like Novemeber and at least two or three times a years after that. I loved it. I could live there. Tim and I wanted to say thank you and if there was anything we could ever do for you please let us know anytime day or night. Please stay in touch.