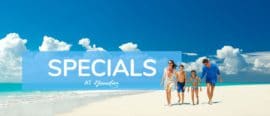 Beaches Resorts Specials
Beaches Resort Specials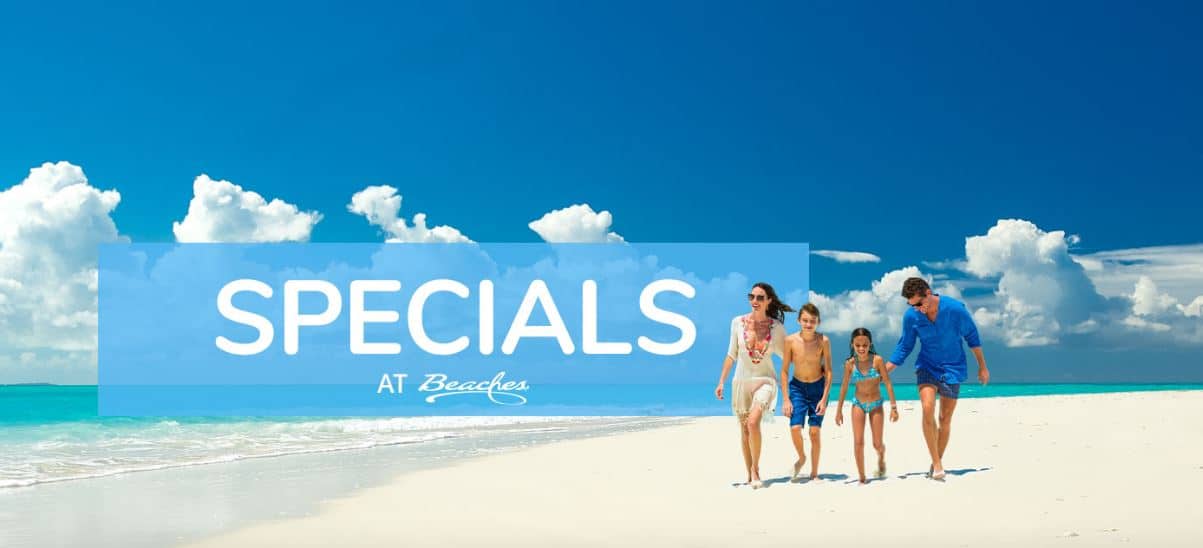 BEACHES RESORTS SPECIALS
We make sure you take advantage of All Current Specials!
    Rhythm & Blues Caribbean Sale
    Last Minute Deals
    Save up to 65%
    1 Free Night
    7-7-7 Savings
    $25 online booking credit
    Military, Police and Firefighter Discounts
    Loyalty Rewards
    Group Specials
    Wedding Specials
    Up to $335 Instant Credit
Travel:     Now to December 15, 2024
Book:       Now to September 26, 2023
Offers vary by resort, date, location, length of stay and room category. Restrictions apply.