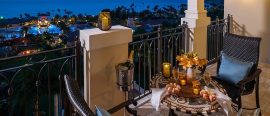 Sandals Resorts 7-7-7 Sale
Sandals Resorts 777 Sale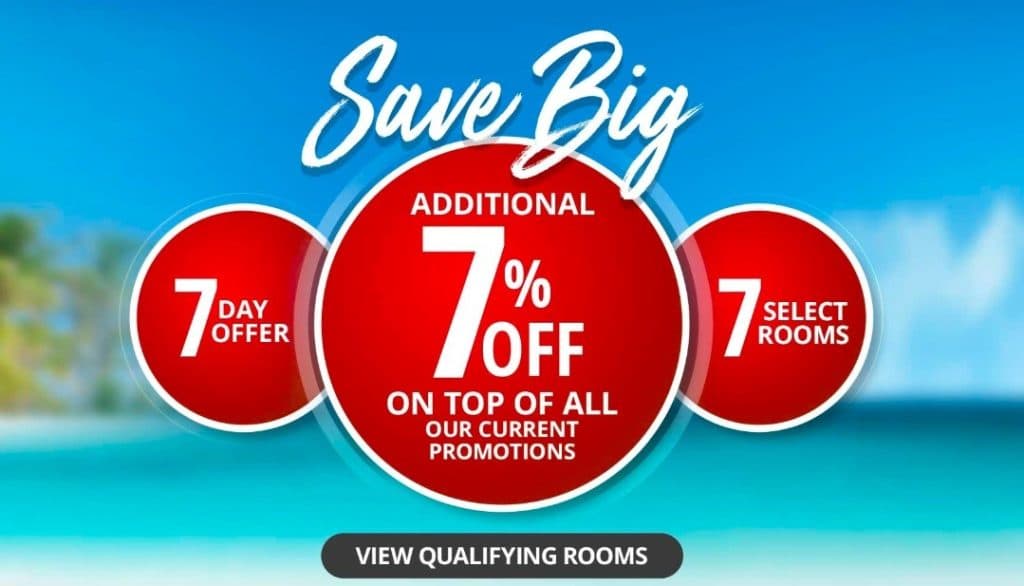 Live your best life and soak up those beautiful ocean views in a penthouse butler suite at

Sandals Grande Antigua

!

Sandals Grande Antigua – 7 nights – All-Inclusive

Check-in: Saturday, August 22nd 2022
Check-out: Saturday, August 29th, 2022

Full Price: $29,778.00
Savings:     -$23,291.28

Price for 2 Adults: $6,486.72

Room Category: Mediterranean Oceanview Penthouse One Bedroom Butler Suite – GA

Located in the Cypress Tower building, this Love Nest Butler Suite showcases spectacular views of Dickenson Bay from an oversized private balcony. The spacious bedroom has a four-poster, king-size bed and flat screen TV, while the living room features a fully-stocked wet bar and flat screen TV. The en-suite bathroom features two marble wash basins, a Roman whirlpool tub and a separate walk-in overhead rain shower. Guests also enjoy the services of a personal butler and 24-hour room service.

Room View: Oceanview, pool, tropical garden

Book by March 31, 2022 and receive Sandals Vacation Assurance INCLUDED!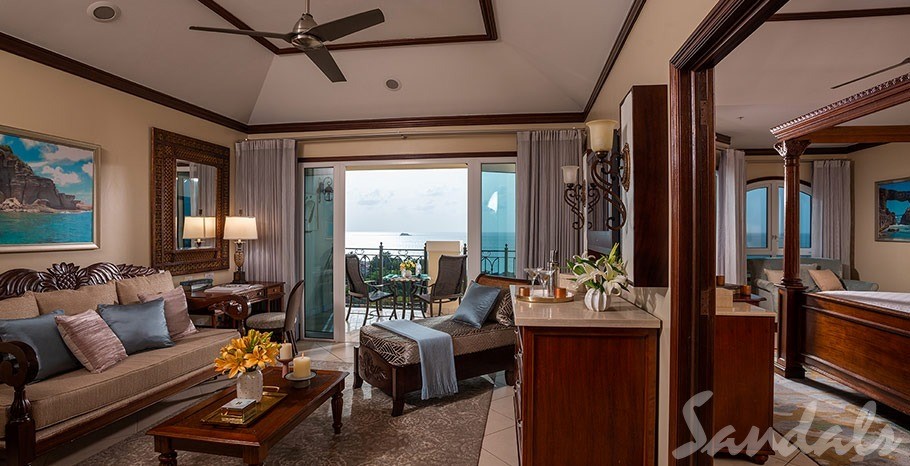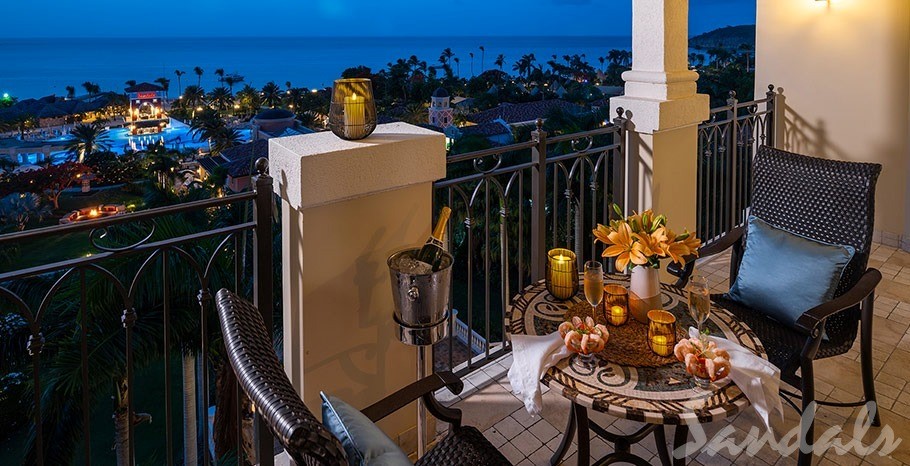 Other dates Available! Subject to change. Rates will vary. Restrictions apply.
January 26th, 2022 –January 31st , 2022
February 1st, 2022- February 26th, 2022
March 26th, 2022 – March 31st, 2022
April 1st , 2022 – April 2nd, 2022
April 14th, 2022- April 20th, 2022
April 25th, 2022 – May 1st , 2022
May 8th, 2022- May 13th, 2022
May 28th, 2022 – June 2nd, 2022
July 3rd, 2022 – July 6th , 2022
July 14th,, 2022 – November 4th, 2022
November 19th, 2022 – December 2nd, 2022
December 11th, 2022- December 26th, 2022
January 1st, 2023 – January 31st, 2023
Restrictions apply.