Adventure for Your Honeymoon in the Caribbean
Looking for adventure for your honeymoon in the Caribbean? The Caribbean is full of adventure. Here are adventures available in the Caribbean and where to find them.
Common Caribbean Honeymoon Adventures:
On pretty much every major island destination you can:
Ride ATV's
Zip-line
Ride Dune Buggies
Fish for sport in the deep blue sea
Take a catamaran cruise
Take a speed boat cruise
Snorkel
Scuba Dive
Ride Horses
Parasail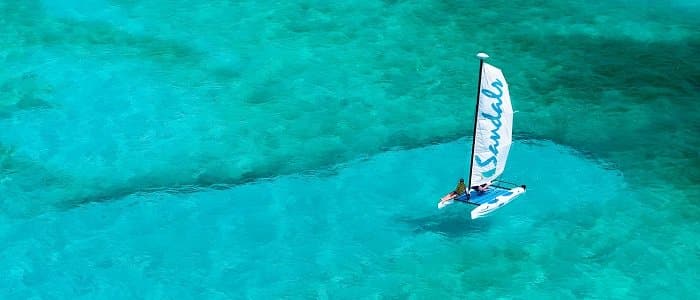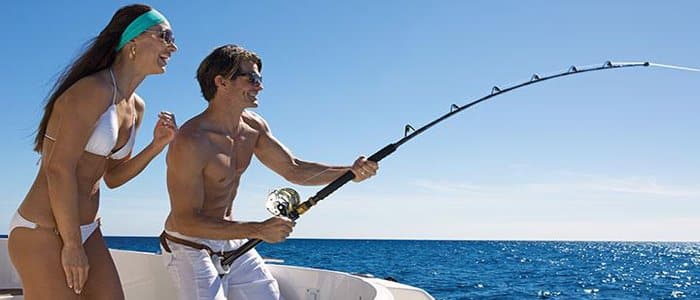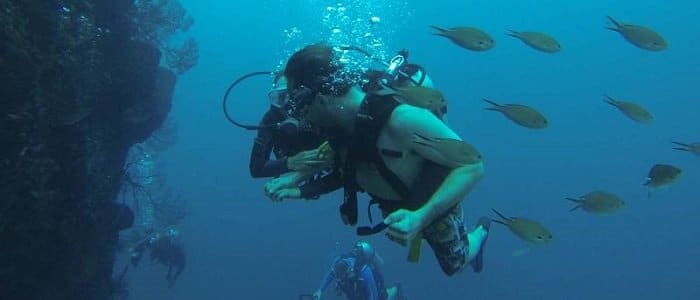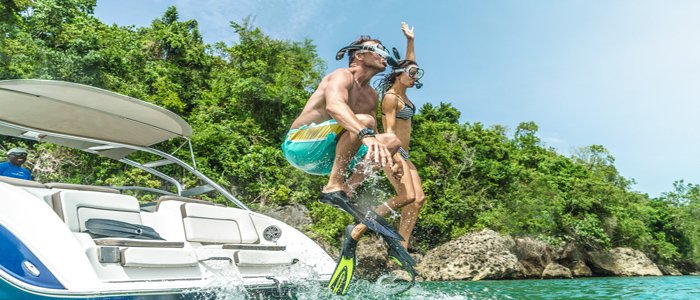 Unique Caribbean Honeymoon Adventures:
Did you know that you can swim with pigs in Antigua and Exuma?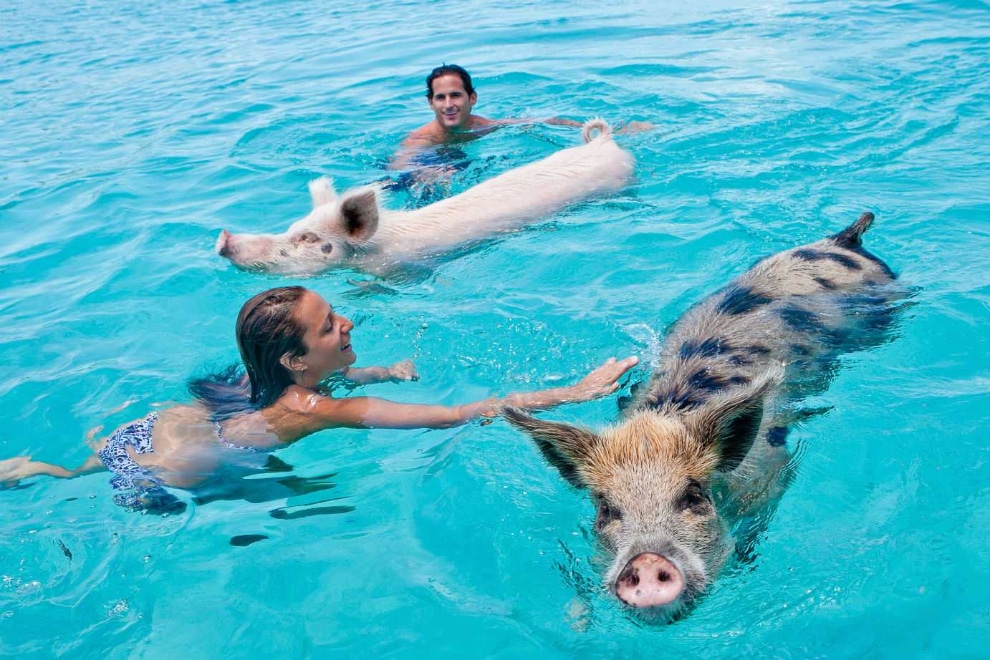 July and August are the peak months to swim with whale sharks off the Caribbean coast of Mexico (Cancun, Riviera Maya, Isla Mujeres & Cozumel). The season runs from June to September.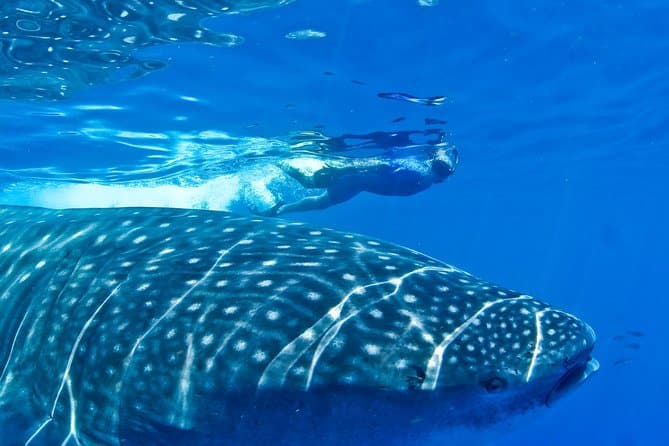 Stingray City in the Caymans is the most famous, but they don't have any decent all-inclusive resorts. You can also find a Stingray City in Antigua, which has a great selection of all-inclusive resorts.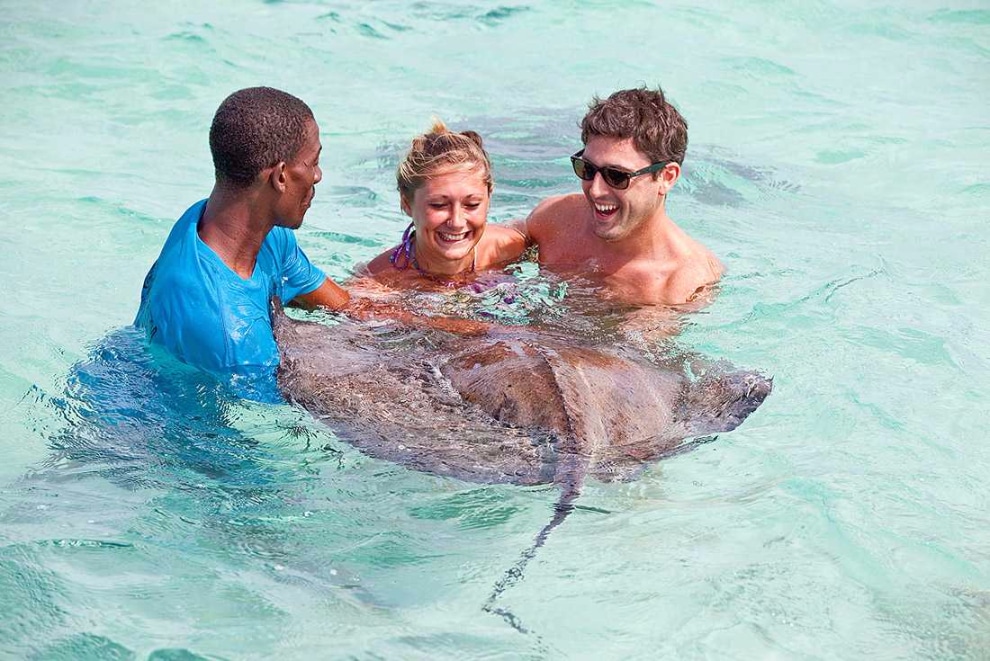 Big turtles can be found all over the Caribbean, but if you specifically want to swim with these magnificent animals, we recommend Barbados and Curacao.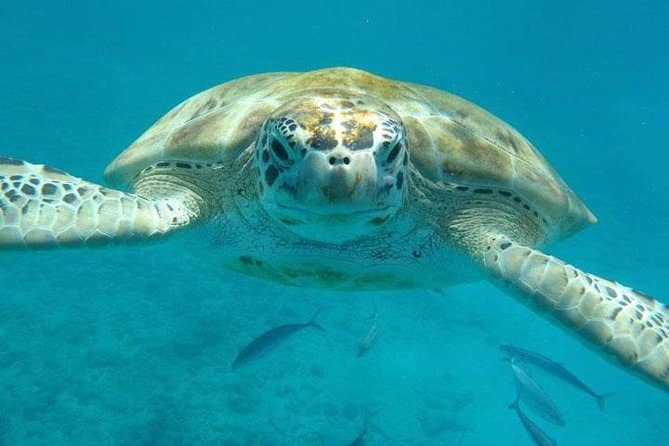 Hiking in the Caribbean is incredible in the rainforests of St Lucia. If you're ambitious enough you can even hike "Les Pitons". Other great hiking islands include Grenada and Jamaica.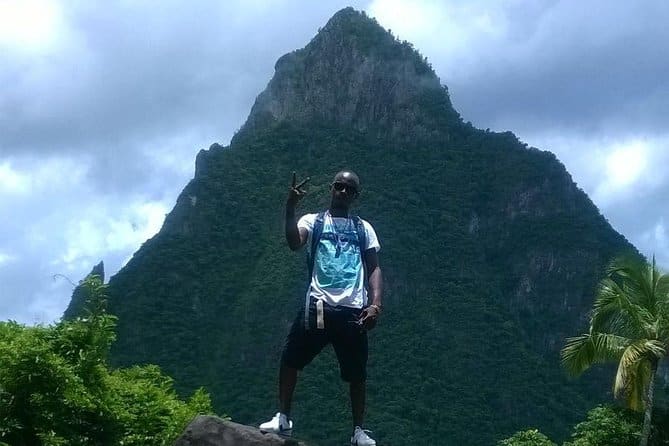 Most of you have seen the famous mud baths in St Lucia. These were popularized by the tv show, "The Bachelor". The mud baths are located in Soufrierre St Lucia. They are very therapeutic and often referred to as the fountain of youth. Even the likes of Napoleon and Josephine have bathed here.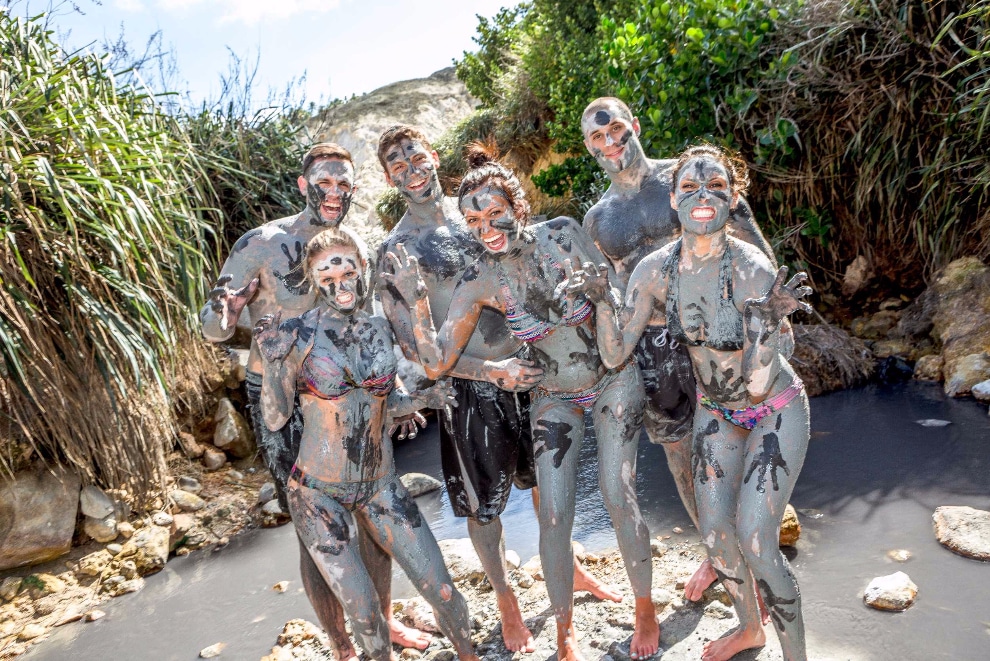 Mountain biking through the rainforests of St Lucia and biking up or down the Blue Mountains of Jamaica are sure to thrill all levels of adventure-seeking riders.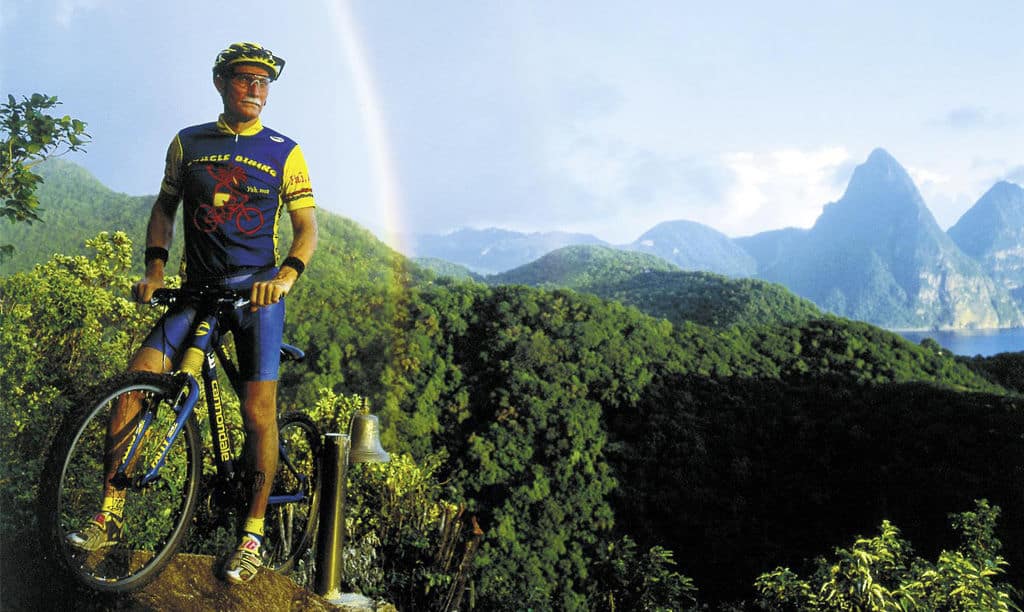 I love the cenote tours in Cancun and the Riviera Maya. On most tours a shaman must bless you before you go to the cenote. These fresh water pools were sacred to the Mayans.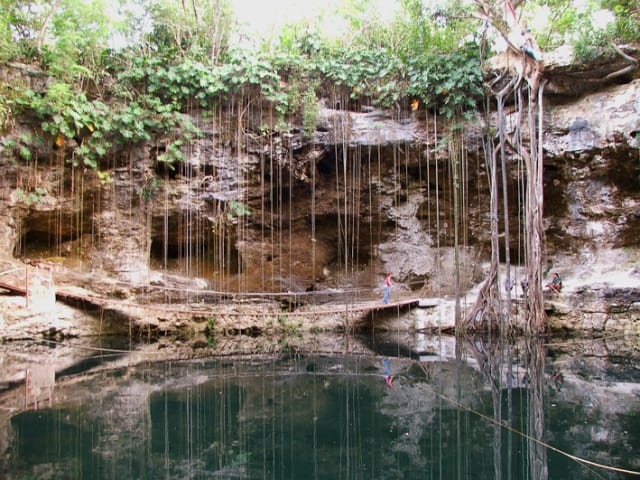 Did you know river rafting by early Hollywood stars was a big boon to the tourist industry of Jamaica? Originally the stars would just go up the river and pay the banana farmers money to float down with the fruit.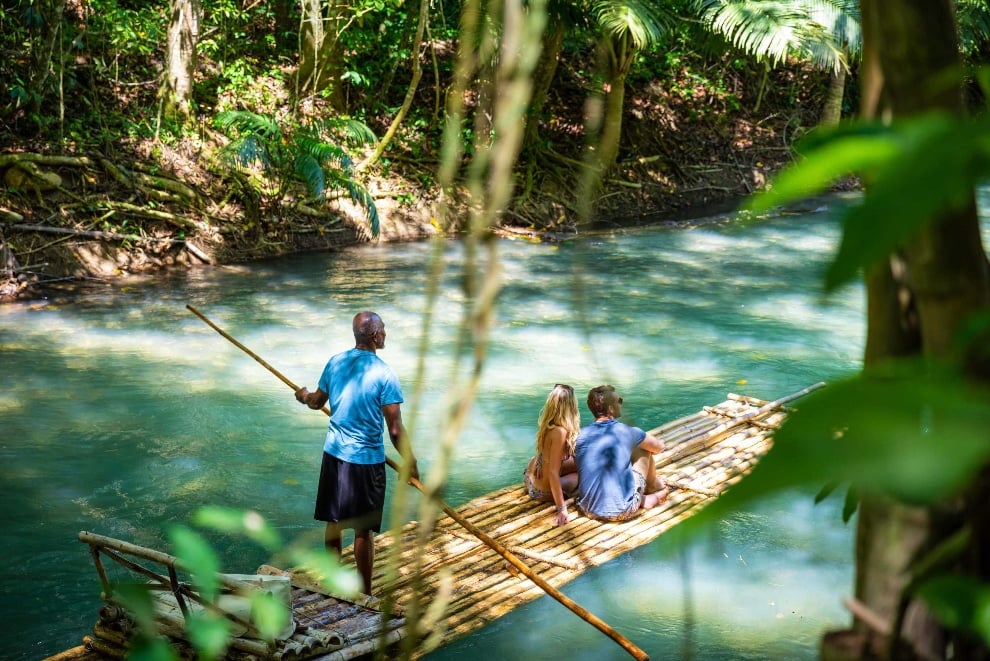 Spelunking or cave exploring is popular in Barbados.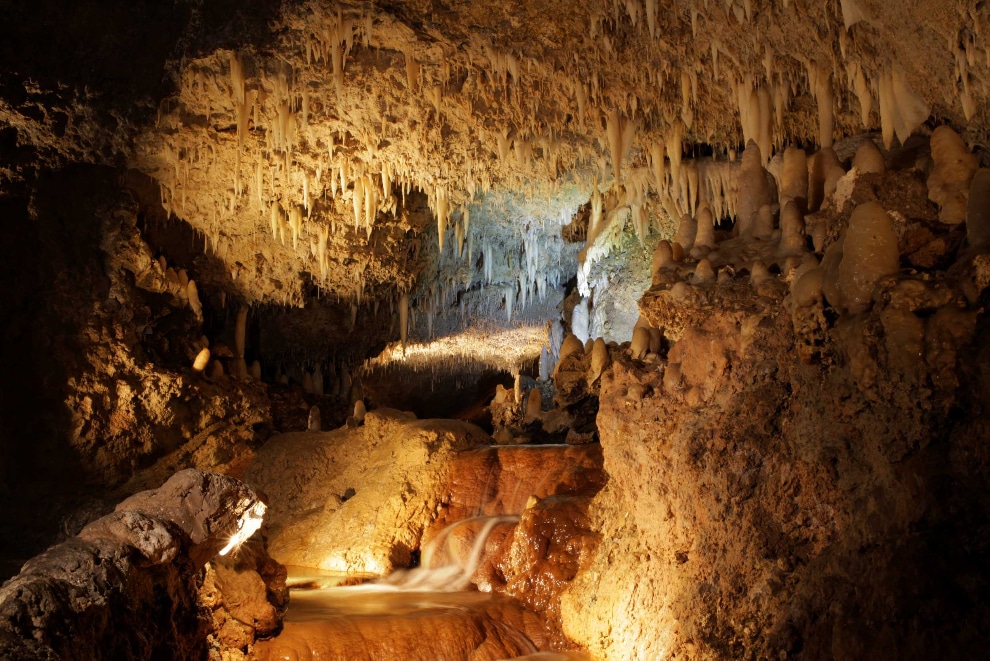 For the ultimate adrenaline junkies that like to jump off cliffs, you can visit Jamaica and Curacao for some very well-known spots to jump.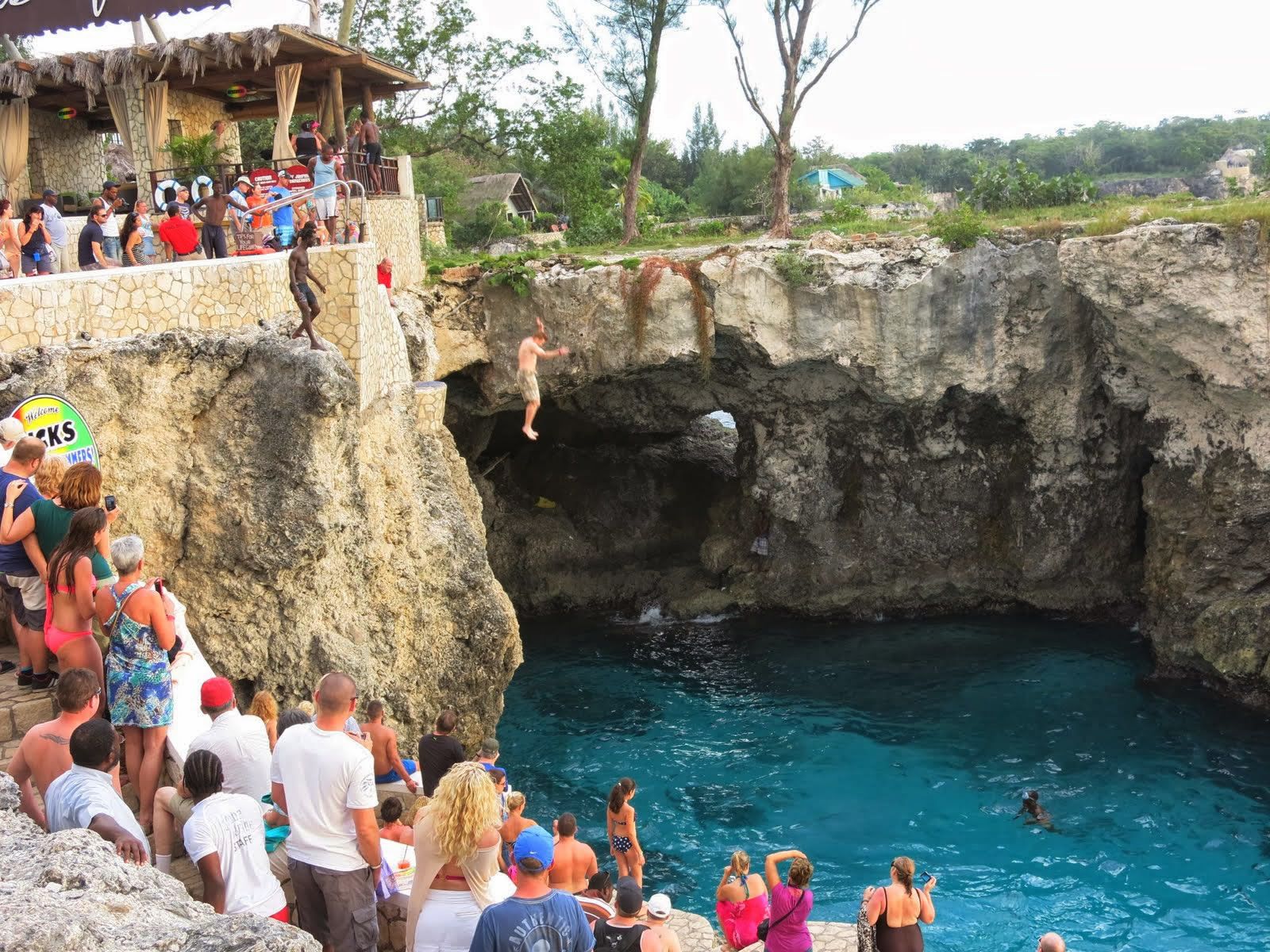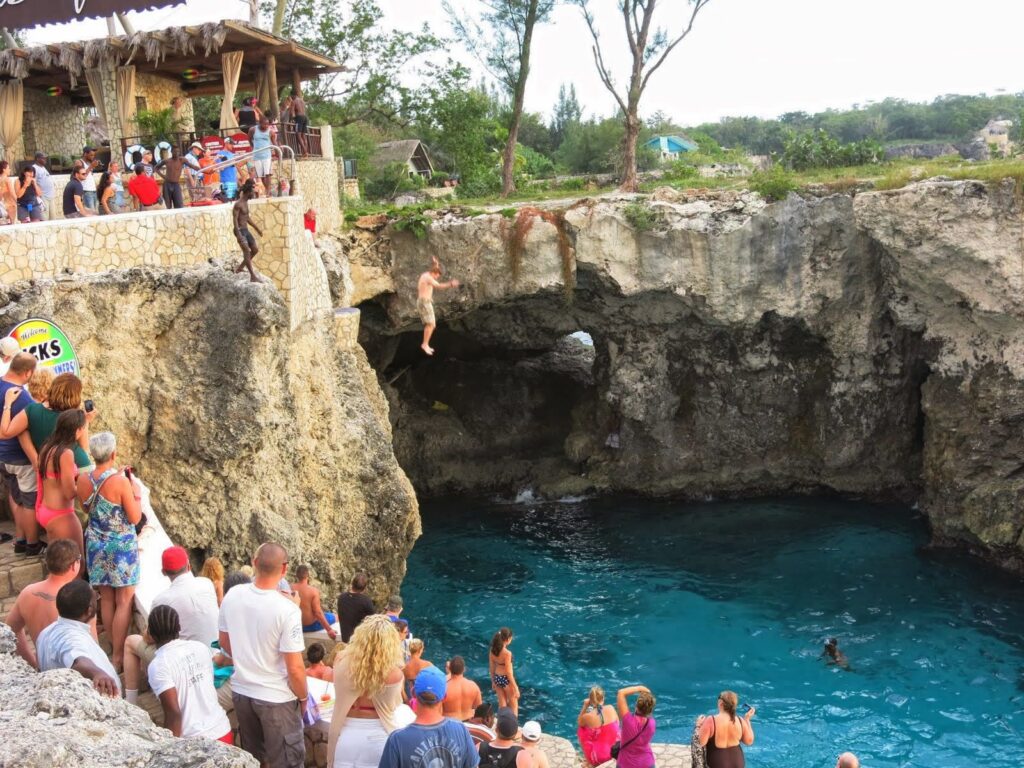 For low-key adventure, try night swimming in the ocean near Falmouth, Jamaica. The bioluminescent bay will light up as you swim.