Punta Cana All-Inclusive Resorts | Adults Only
Punta Cana adult only all-inclusive resort packages made easy by Honeymoons, Inc., the Punta Cana experts. We require small deposits and guarantee the best price.
Find a complete list of all the adults only resorts in Punta Cana below from A to Z. With 18 adult only resorts and more coming, Punta Cana has more all-inclusive resorts for adults than all locations except Cancun and Jamaica. But first before wist all of them, let's start you out with the best.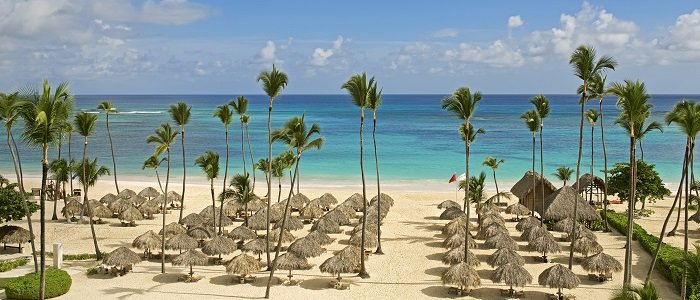 Punta Cana All-Inclusive Resorts
Punta Cana has an excellent variety of adults only all-inclusive resort options from affordable to luxurious. We include 3 resorts in Cap Cana also. Our top recommendation is the Secrets Cap Cana.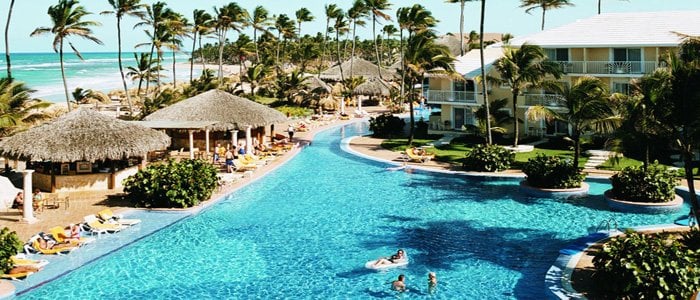 Punta Cana Luxury Resorts
Punta Cana Superior + Resorts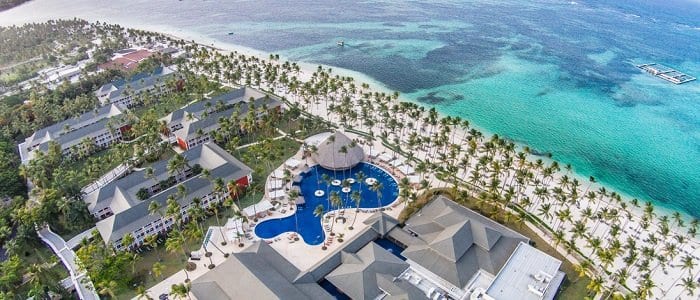 This adults only all-inclusive resort sits on Bavaro Beach, 4 restaurants, 2 bars, all rooms have at least a partial ocean view, also comes with access to Barcelo Palace next door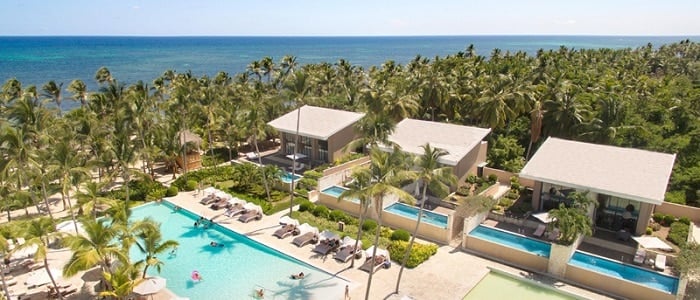 This adults only all-inclusive Punta Cana resort sits on Bavaro Beach, with 255 rooms, 9 restaurants, 6 bars, very casual, 2 pools, Gay Friendly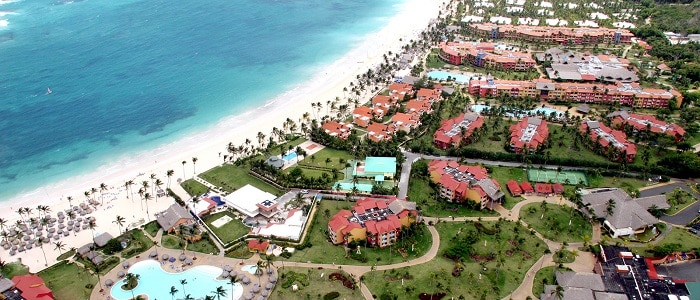 This adults only all-inclusive resort has exchange privileges with 2 sister Princess Resorts, 270 rooms, 5 restaurants, 3 bars
Punta Cana Superior Resorts
Dominican Republic All-Inclusive Resorts
The Dominican Republic is largest island in the Caribbean with the exception of Cuba. They have 4 other airports. You can find one adults only all inclusive in La Romana and one resort in Samana.
Samana
The Luxury Bahia Principe Samana is a nice intimate property with 149 suites, 3 restaurants and 4 bars. This resort made TripAdvisor's 2018 Top 25 All Inclusive Resort List at #3.
La Romana
La Romana has one very nice superior plus resort, which is just one half point below a luxury rating.