Couples Swept Away vs Couples Negril
We are asked on a daily basis. Which Couples Resort do you recommend, Couples Negril or Couples Swept Away? This is truly one of the hardest questions to answer that we get. So, we took a trip  to Jamaica and spent half of our time at each. It's a tough job, but someone has to do it:)
If you have narrowed your resort choices to these 2 resorts, are you on the right track? These 2 resorts are perfect for you, if this is what you are looking for:
Couple Only Romance Vibe
Amazing Beach
Authentic Jamaican feel, owned by Jamaicans, ran by Jamaicans
Great food and service
Couples Negril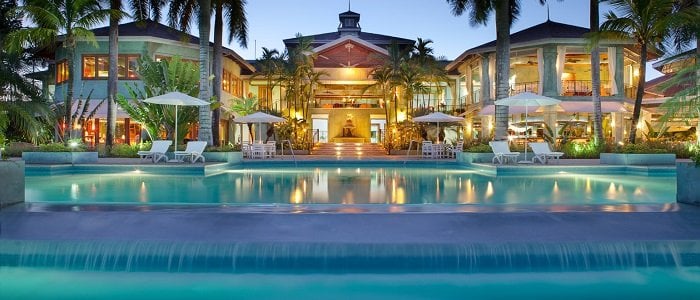 Couples Swept Away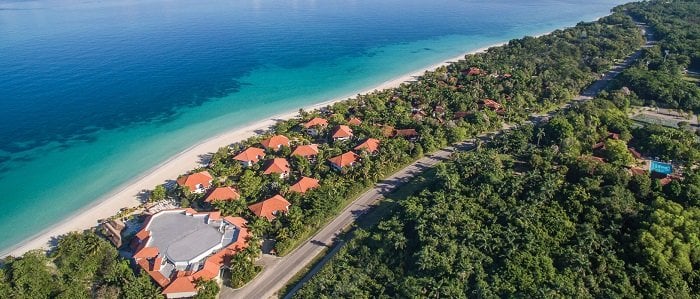 OVERVIEW
234 rooms and suites
5 restaurants
5 bars
2 swimming pools
4 jacuzzis
Au Naturel Beach & Jacuzzi
RESTAURANTS
Cassava Terrace (International)
Beach Grill (Grill during day, Mediterranean at night)
Lychee (Asian)
Otahheite (Gourmet with Caribbean flair)
Fruit & Veggie Bar
ROOMS
Garden View
Ocean View
Beachfront
Garden Suite
Beachfront Suite
OVERVIEW
312 rooms and suites
6 restaurants
8 bars
3 swimming pools
5 jacuzzis
10 acre spa/tennis/fitness complex
RESTAURANTS
The Palms (International)
Patois (Caribbean/Latin/Pizza)
Seagrape Cafe (Fruits, veggies, salads and sandwiches)
Cabana Grill (jerk chicken, jamaican patties)
Lemon Grass (Thai)
Feathers (Gourmet with Caribbean flair)
ROOMS
Garden Verandah
Great House Verandah
Atrium Suite
Ocean Verandah Suite
Beachfront Suite
Beachfront Verandah Suite
Great House Ocean Suite
Premier Beachfront Suite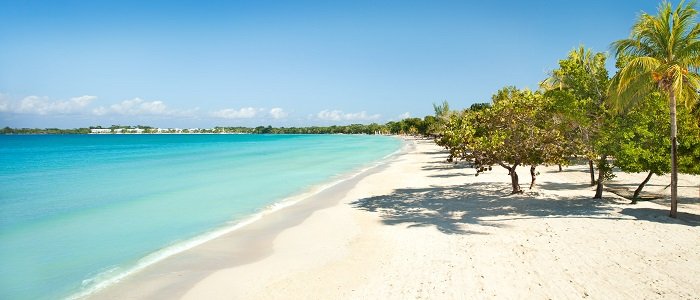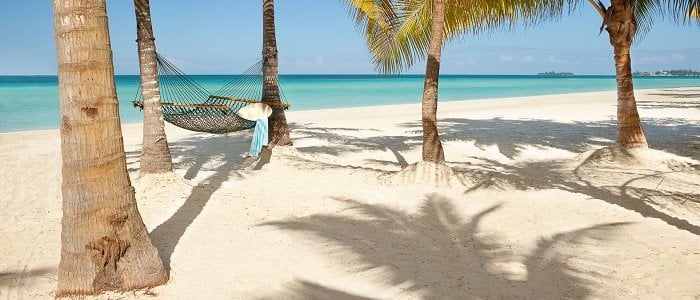 The beaches at both are incredible. The waves at Couples Negril are a little calmer because it's located in the bay. I would give Couples Negril a win here, but since Couples Swept Away is on 7 mile beach you can stroll for hours. It's just a 5 minute stroll to Margaritaville, where we met some real characters and had some fun. So if you are a beach walker, go with Couples Swept Away. If you like to swim or enjoy a float in the ocean, go with calmer Couples Negril.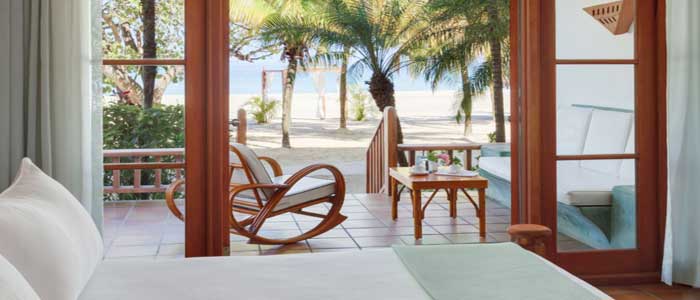 Both resorts have nicely furnished rooms with nice patios or balconies. Maybe Couples Swept Away has a slight edge on the balcony or patio or as they say "verandah". The verandahs are larger than the balconies and patios at Couples Negril.
Couples Negril would definitely be your best bet if you are going with the least expensive room. All rooms at Couples Negril have a walk-in shower and TV.
At Couples Swept Away, the classic Caribbean-style Atrium, Beachfront and Premier Beachfront suites do not have a bathtub or TV. If you like classic rooms, that take you to yesteryear, try the premier beachfront suite or the atrium suite at Couples Swept Away. The atrium suite is the #1 request for our clients that go to Couples Swept Away often.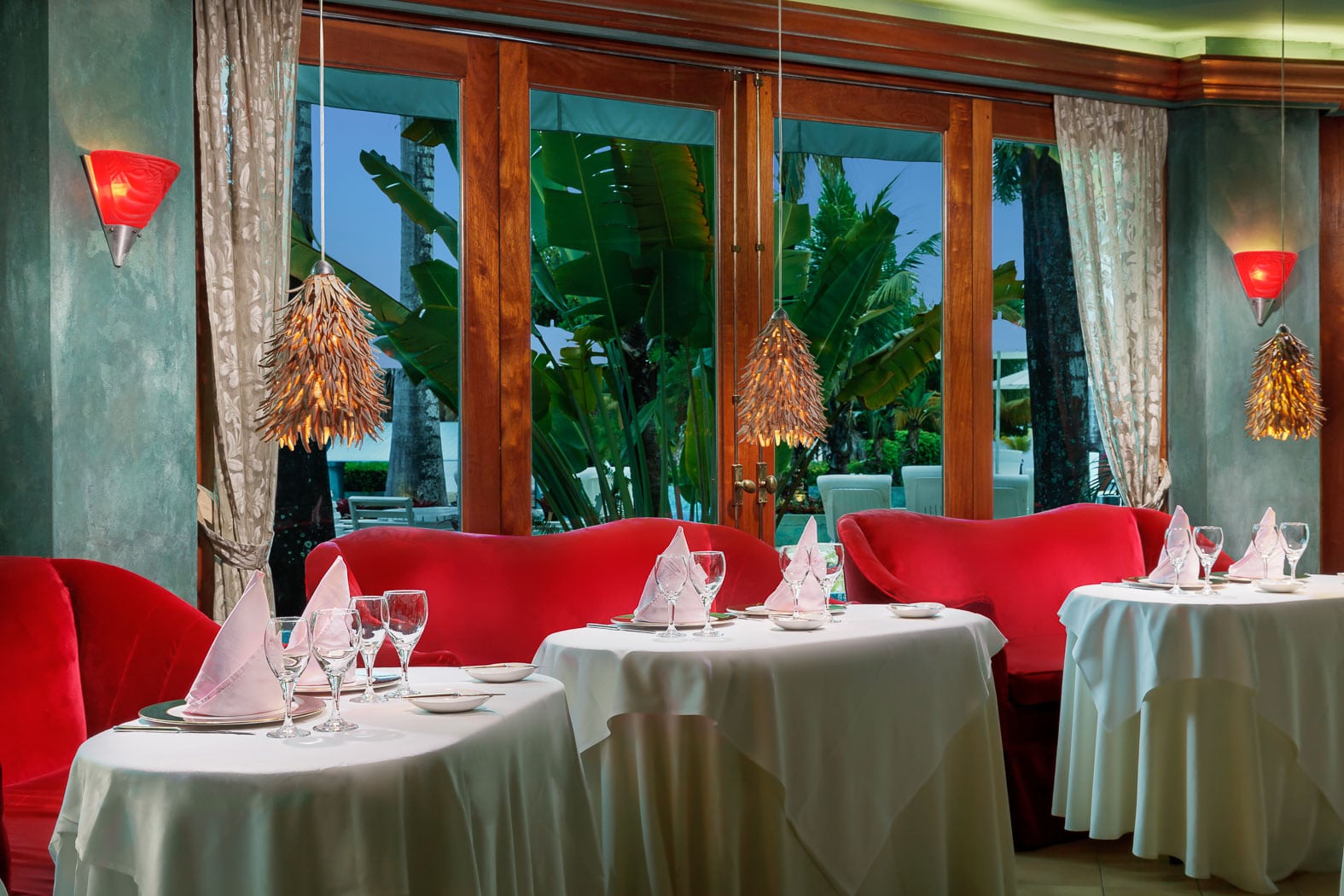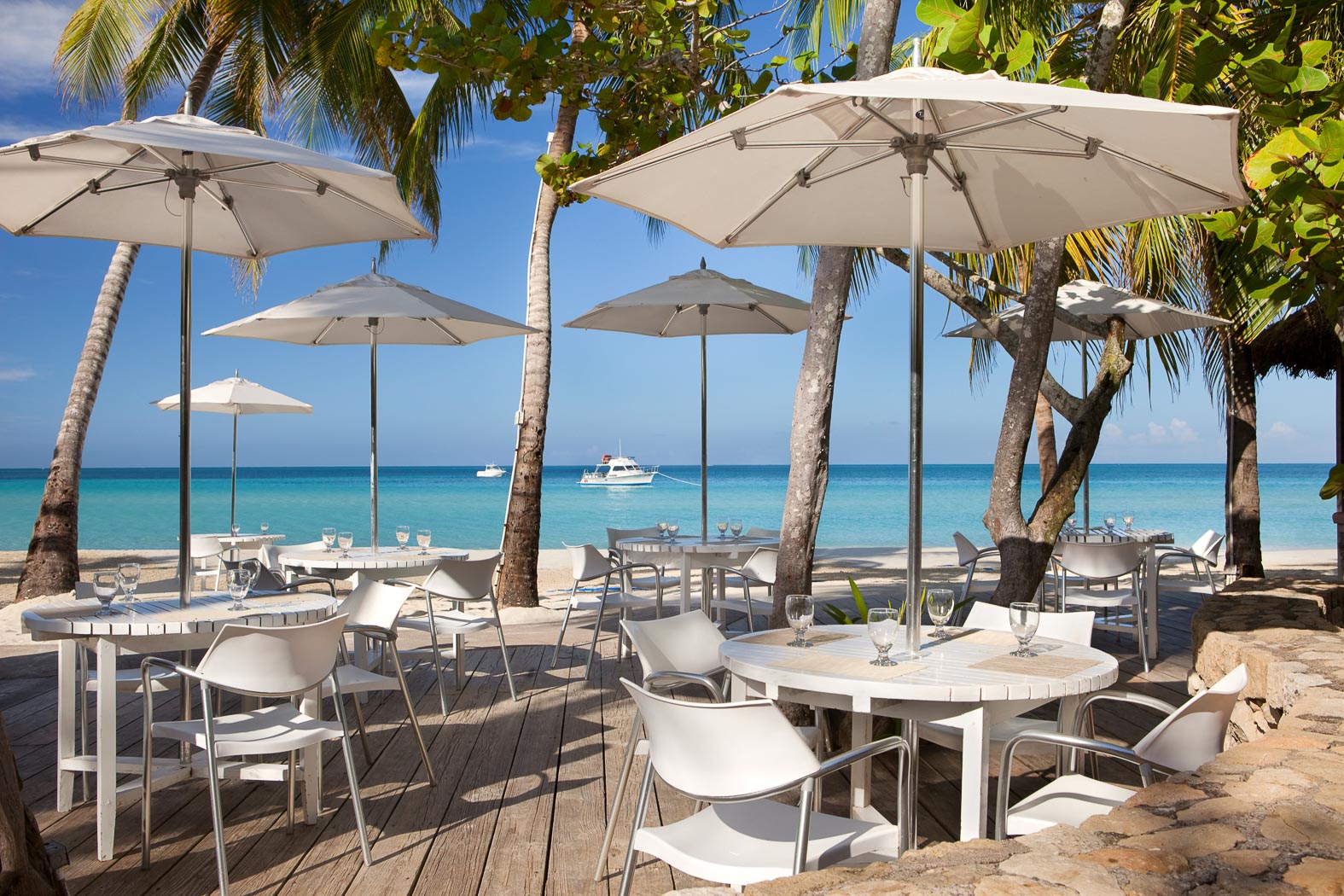 Let's compare the restaurants. Couples Negril has 5 and Couples Swept Away has 6. Both Couples Resorts have a gourmet, international and a Caribbean restaurant. Couples Swept Away has Lemon Grass (Thai), while Couples Negril has Lychee (Asian). The food was great. So, maybe we give Couples Swept Away a slight edge here for having 1 more restaurant, unless you are like me and love Asian food, then Couples Negril has an edge.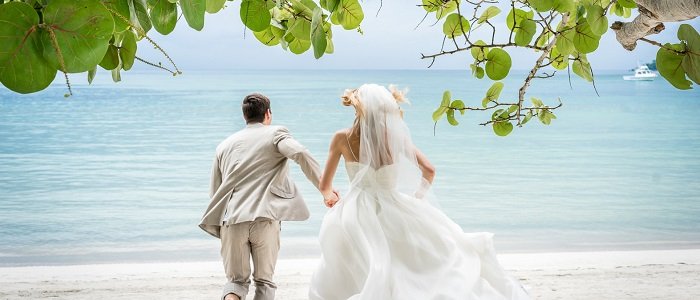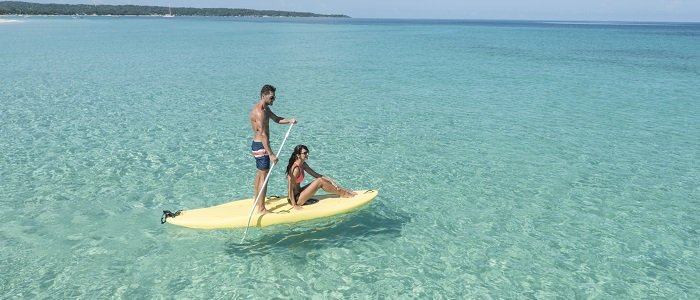 OTHER
Both Couples Resorts are located on the west coast of Jamaica, so you will be delighted by amazing Sunsets!
If you play tennis, squash, racquetball or swim laps daily, Couples Swept Away is your resort. They have a 10 acre sports facility with a 25 meter lap pool, 2 squash courts, 2 racquetball courts and 10 tennis courts (5 are clay). Couples Negril has a spa and tennis, but nothing like Couples Swept Away.
If you like to sunbathe au naturale, Couples Negril is the resort that lets you come home with no tan lines. They have a small discreet area for you. If you didn't look for this area, you might not realize au naturale area is there. Couples Swept Away is the only Couples Resort in Jamaica that does not have an au naturale sunbathing area.
Couples Negril has one large pool with a large swim-up pool bar area. Couples Swept Away a much smaller swim up bar a second pool that is nice and quiet. We consider the pools and the gardens at both to be a tie.
Both are great for all-inclusive Jamaica honeymoons and all-inclusive Caribbean destination weddings. We congratulated several honeymoon couples and had a nice conversation with a hot tub full of 5 honeymoon couples. We were the only couple that was not on our honeymoon. We watched 2 weddings from the beach. They both have great beach locations and gazebos in the gardens. All inclusive wedding package information can be found at Couples Swept Away and Couples Negril.
In the end, we decided that our favorite was the one that we were at. Both resorts are couples only all inclusive resorts and very unique. We hope this helps you decide which one is right for you.  So, we still can't answer that question very easily, but we do have a better tan and are very relaxed:)